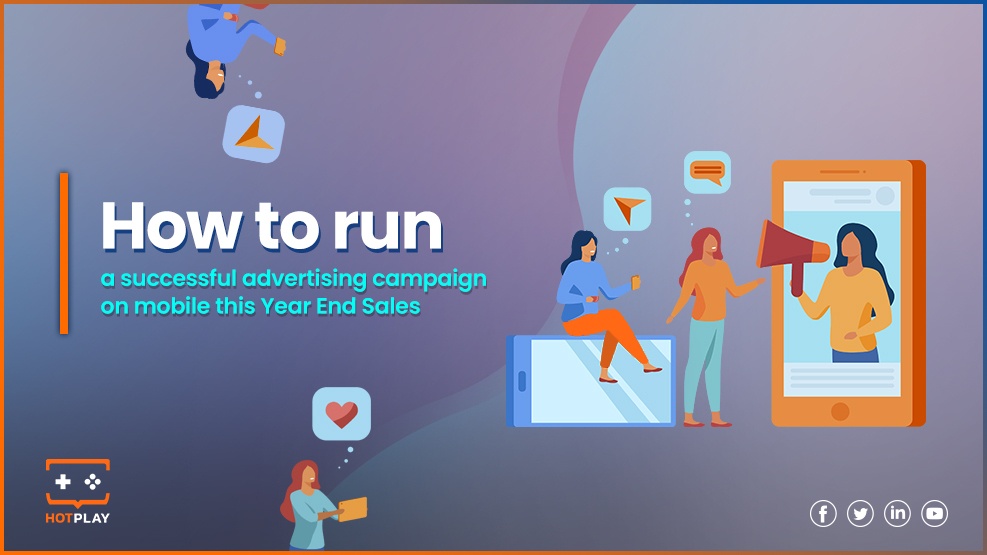 Deciding which way would be best to run your mobile advertising campaign can be an intimidating process, especially once we realize that competition among online retailers is cutthroat. It is almost a universally known fact that retailers are pulling off all their marketing and sales techniques at the end of the year to boost up their yearly performance during the festive season. Before you might see offline campaigns in the forms of billboards or year-end sales activities at malls and department stores, but now a huge portion of those ads have been shifted to the online world, or to be exact to "the smartphone in our palm".
Several research studies have shown that in 2020 people spend an average of roughly up to 4 hours per day browsing on their phone, while in some specific countries this figure is as high as 6 hours a day. Yes, the number is even higher during the holiday season. While brick and mortar shops might see a shopping frenzy before holiday starts and it may fade as their shops are usually closed during off-days, this is opposite for the online world. For eCommerce, holidays mean users have more time to shop, watch movies and play games online.
The very first thing for any advertisers who wish to be successful in online campaigns is to understand that the mobile advertising industry is built upon the changing trends which are very data driven. User behavior is also different on mobile as compared to desktop users.
Now that you know a little bit more about why mobile marketing is so stimulating with tremendous opportunities, it's time to get to our five favorite mobile advertising tips that would help you run an effective campaign during the holiday seasons.
1. Set clear and attainable goals
Yes, the first point is pretty straightforward. You must have 'specific goals' for your campaign, then you can start planning how you will achieve them. This will help you avoid putting time, money and energy into campaigns that will end up nowhere. This goal can be "I want to generate a lead list of at least 50 people", or "I want to gain 100 followers on social media".
2. Create content that meets your target group where they are
Secondly, you must know about your customers as much as possible. The two key questions about your targets that you should be able to answer are: 1. How do they like to be communicated? and 2. Where are they? or in other words what ad platforms should you use in order to communicate with them?
Then you can spend time figuring out what type of content they find most engaging and execute your campaigns accordingly.
3. Use In-Ad engagement options
Your target customers don't want to have to waste time clicking through multiple pages to get to what they want. Make sure that your ads and apps allow your users to click as few buttons as possible. Your ads should be interactive, easy to navigate and do not disturb whatever they are doing online.
4. Clinch them with a strong CTA
Your "Call To Action" is probably one of the most crucial points for your mobile marketing strategy. It must be short, concise and simple. Be sure to communicate the value that is in it for them if they follow what you want them to do.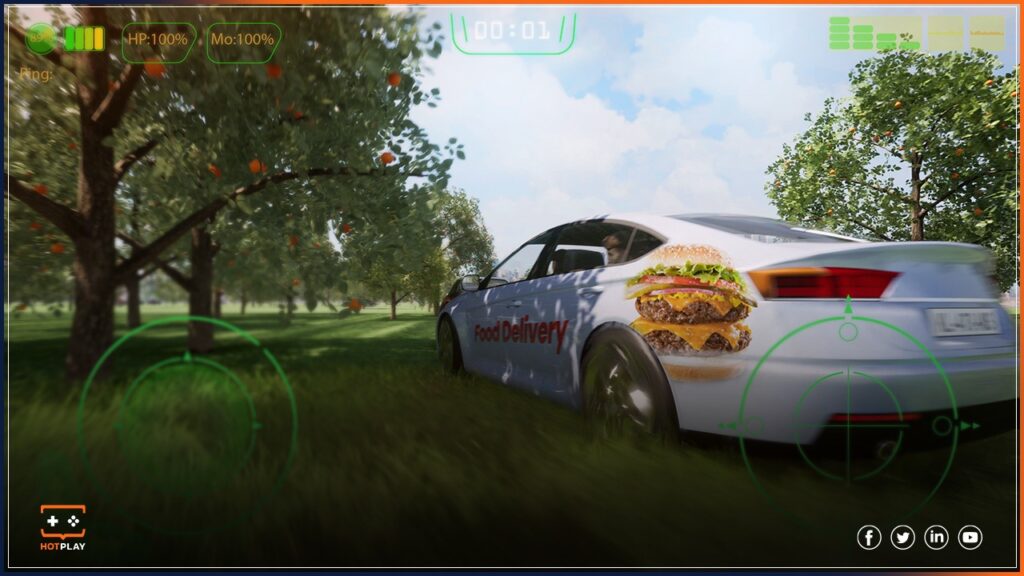 5. Consider in-game advertising (IGA)
Last but not least, advertisers should also consider running a campaign through gaming platforms. Mobile games have become a popular activity among people of all ages with diverse backgrounds. IGA will help them instantly connect to 3 billion gamers worldwide. You can find more information about the way in which advertisers can advertise through games here.
When the stakes are high, betting all-in can become a big mistake. Be sure to think carefully before running any campaigns. These tips may not sound groundbreaking, but in our experience, the best mobile marketer is one who understands their medium and learns to match it with user intent. This is when a real 'rewarding experience' occurs. 
I hope every advertiser will be successful in their campaigns during the upcoming year end sales!
In this webinar, we delve into the latest advertising trends in this brave new world, as well as strategies for brands keen to adopt new technologies and connect with today's consumers.
Read More »
Retention rate is known to be one of the most important metrics for game developers. Here are six effective ways that could help you boost user retention.
Read More »
To come up with the right strategies and tactics to promote mobile games is no easy task. Here are five tips that could help making your mobile games more attractive.
Read More »