At HotPlay, we offer a range of in-game advertising and promotional campaigns which would allow media agency partners to offer interesting opportunities and value packages for their customers.
Why You Should...
Be Our Partner!
Add new advertising channel for media agency partners:
Through our gaming platform, we are an excellent advertising assistant who will provide you an effective digital media channel that you can market to your value customers.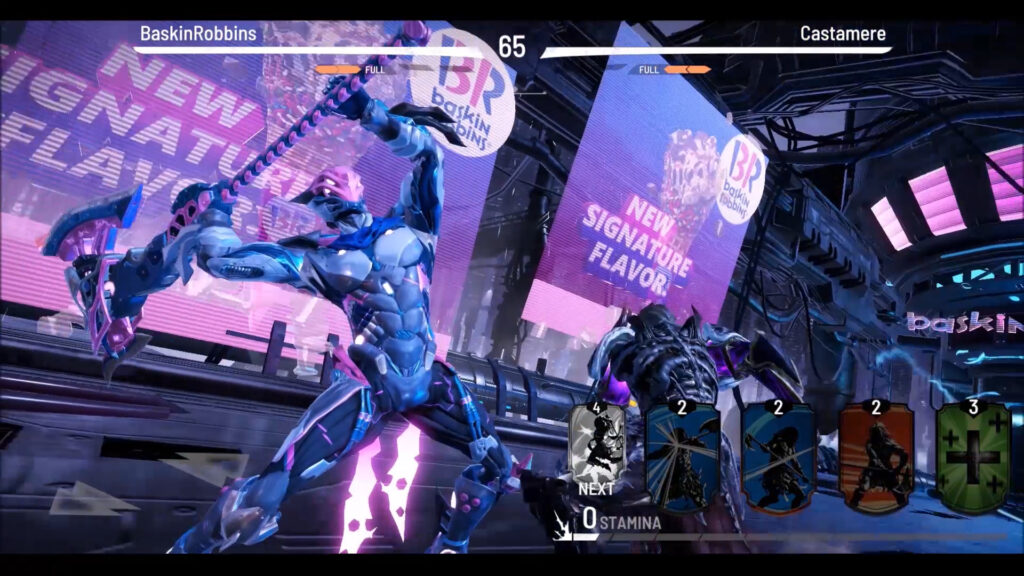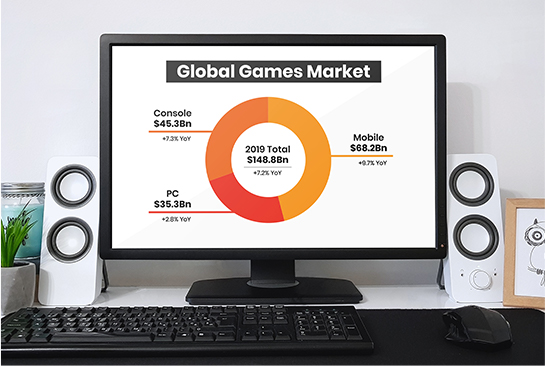 Expand your customer base through the ever-growing gaming industry:
We will help you grow your business and acquire new customers in the gaming industry, which are a very diverse group of people in terms of age, gender and income level. In-game advertising will allow you to communicate your marketing campaigns to 2.5 billion gamers worldwide, which is almost one-third of the global population.
Drive sales through in-game coupon with real-world value:
Media agency partners can help their customers connecting brands and products to the game by transforming in-game assets into advertising space. Gamers can win or directly purchase your coupon within the game. The results of these advertising activities are measurable and will in turn help boosting sales.