Game Developers & Game Publishers
At HotPlay, we offer a range of services and solutions which can help developers and publishers achieve their business objectives.
Why You Should...
Better player experience, more cash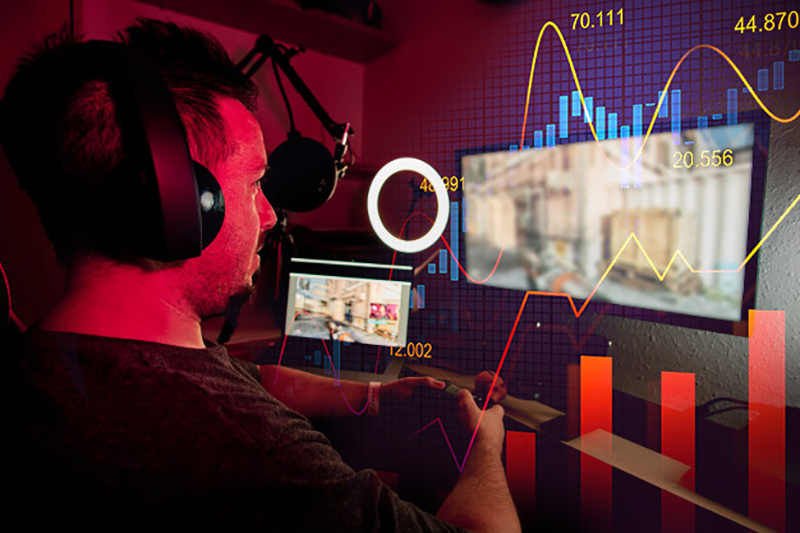 Increase player retention for your game:
Through our network and technology, we can provide coupons/vouchers from leading retail shops and department stores to attract users to participate in your game. Additional content can also be created and be plugged into your game. Our tangible rewards, which gamers can redeem both online and offline, will in turn boost player retention rate for your game.
Create a new revenue stream for your game:
We can create an additional revenue stream for your game by optimizing the use of the existing in-game space for advertisement purposes. Back by our limitless creativity and our advanced gaming technology, we see tremendous monetization opportunities for in-game advertising in the digital out-of-home (DOOH) media.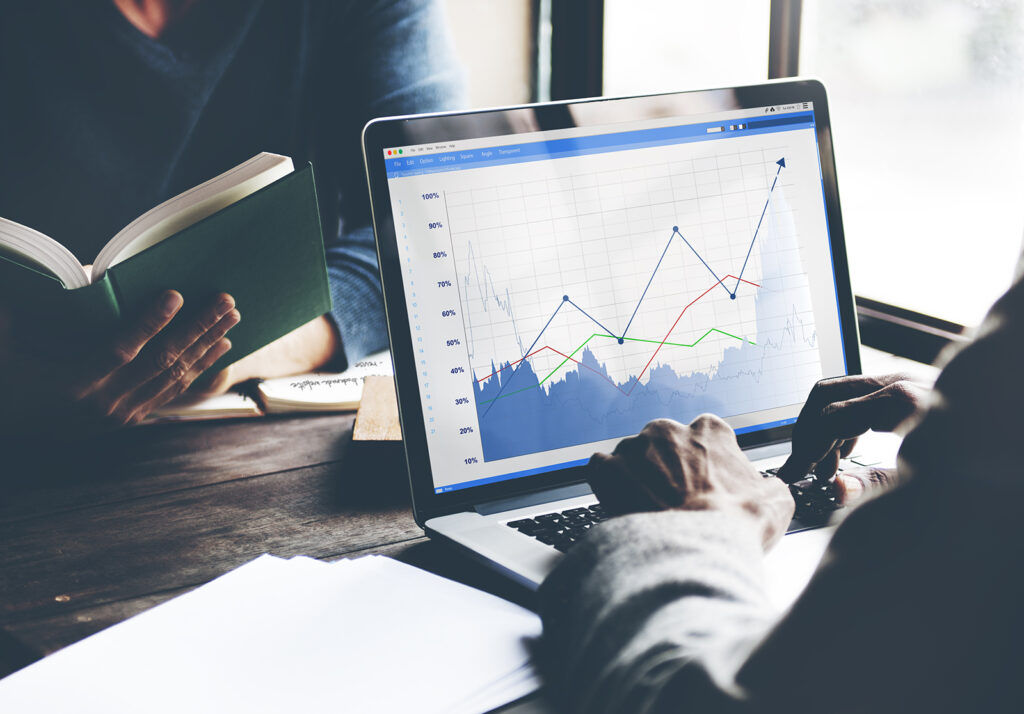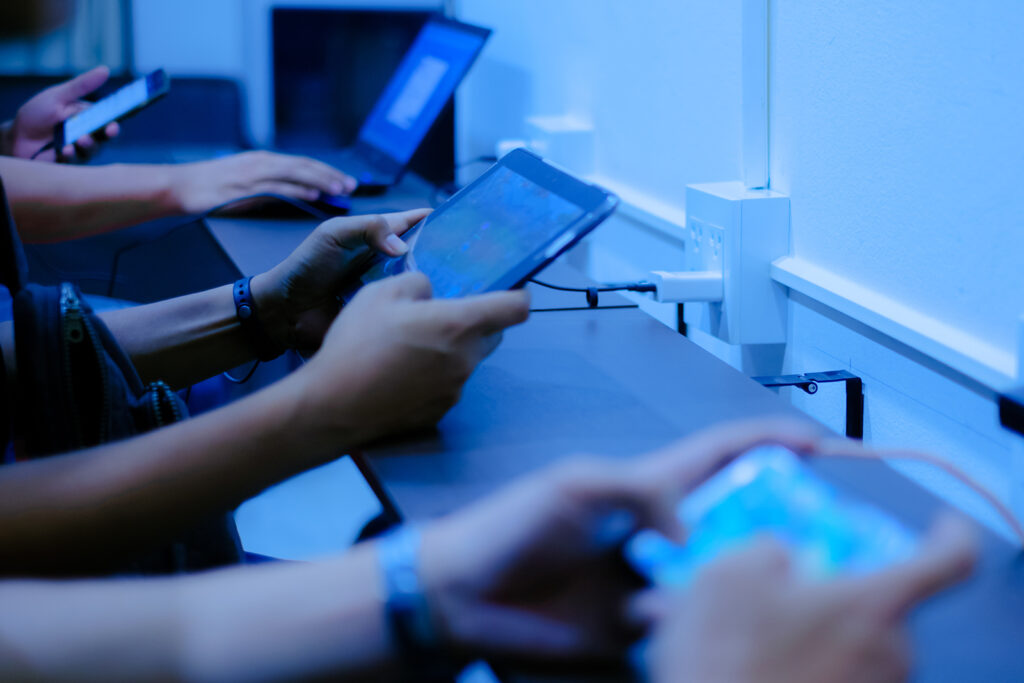 Expand your gamer base through our renowned brand partners:
Our strong partnerships with renowned brands from key industries will help attract new joiners into your game, which will in turn increase your market share and coverage.
Improve gaming experience for your gamers:
Our seamless integrated advertisement, which can flawlessly co-exist with the surrounding gaming content, will help improve gaming experience for your gamers. Additionally, our non-intrusive and interactive advertising content will also help improve your game feel as well as polish your game environment.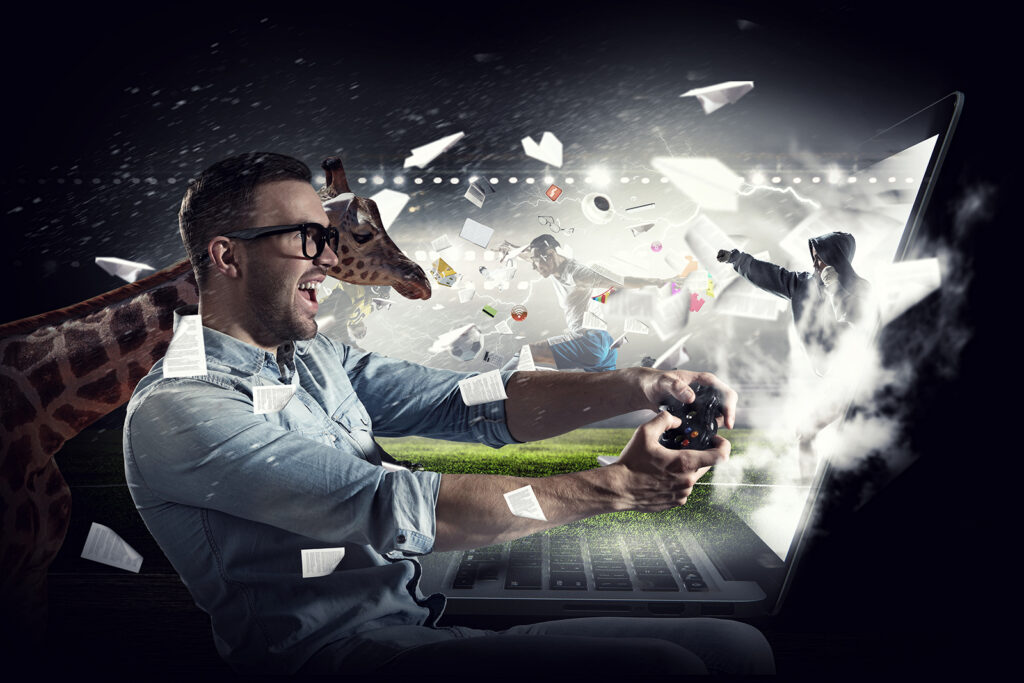 Easily integrate in-game advertising:
With our experience in the game industry and strong technological capability, we can easily connect brand media into your game content. Our professional teams consist of both marketing and gaming experts and will be able to assist you throughout the integration process.

Game Developers & Game Publishers