Here is the secret sauce to next-level customer engagement. Let's leverage gamification in marketing to build lasting and meaningful relationships between your brand and customers. Make customer experience more engaging, satisfying and unforgettable with the branded game which can be found as installed app on their smartphones.
Your custom branded game awaits!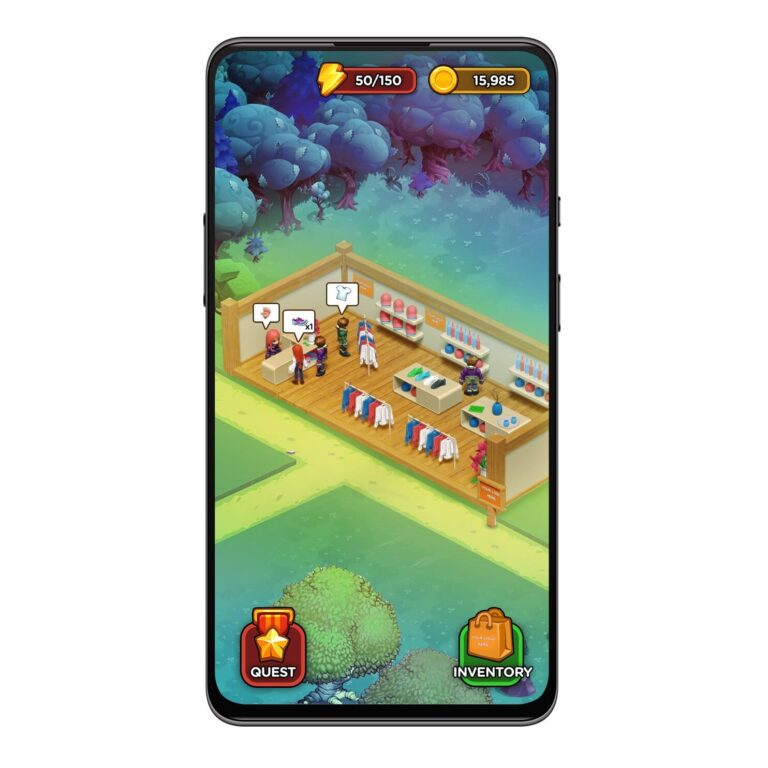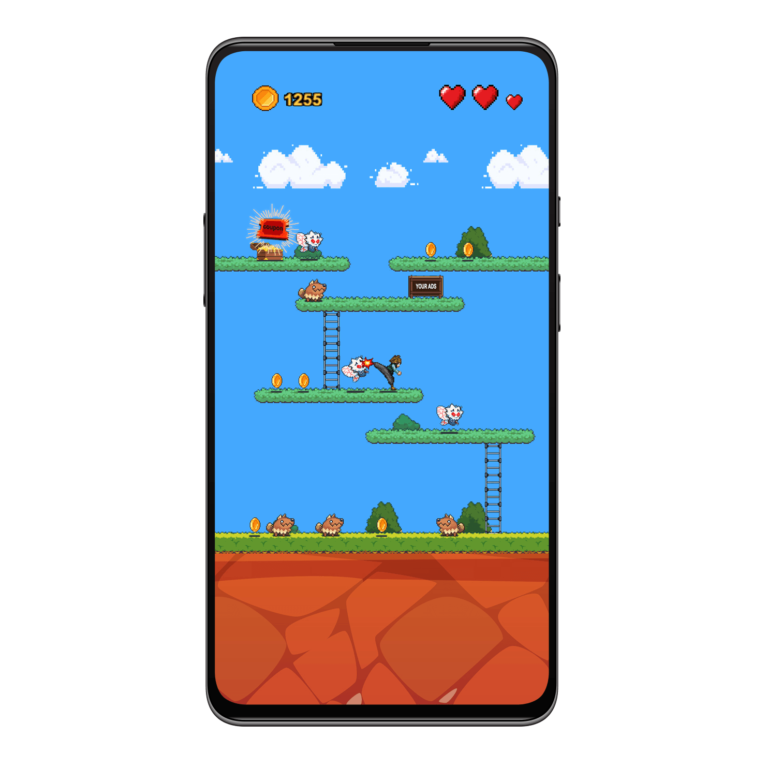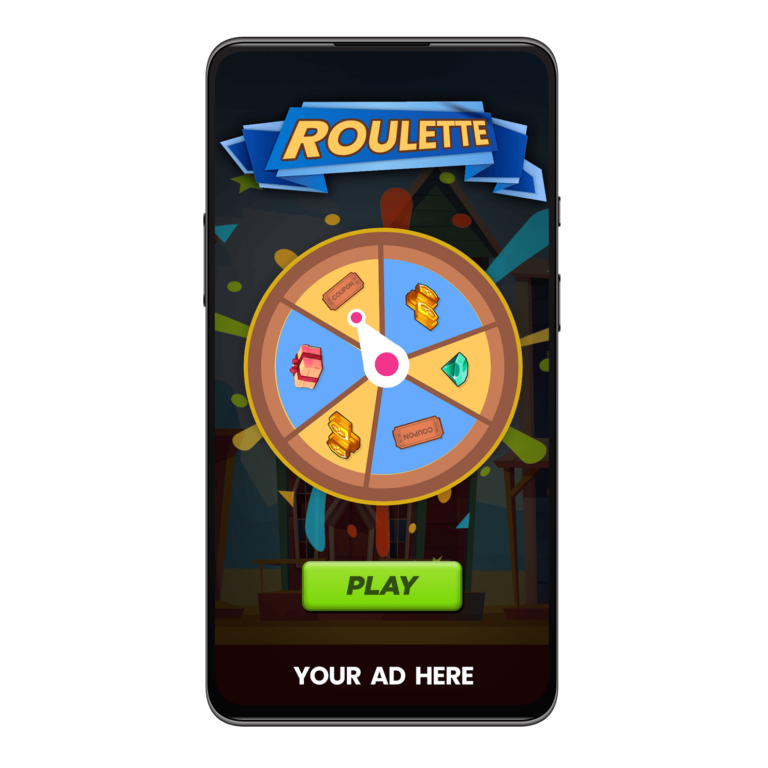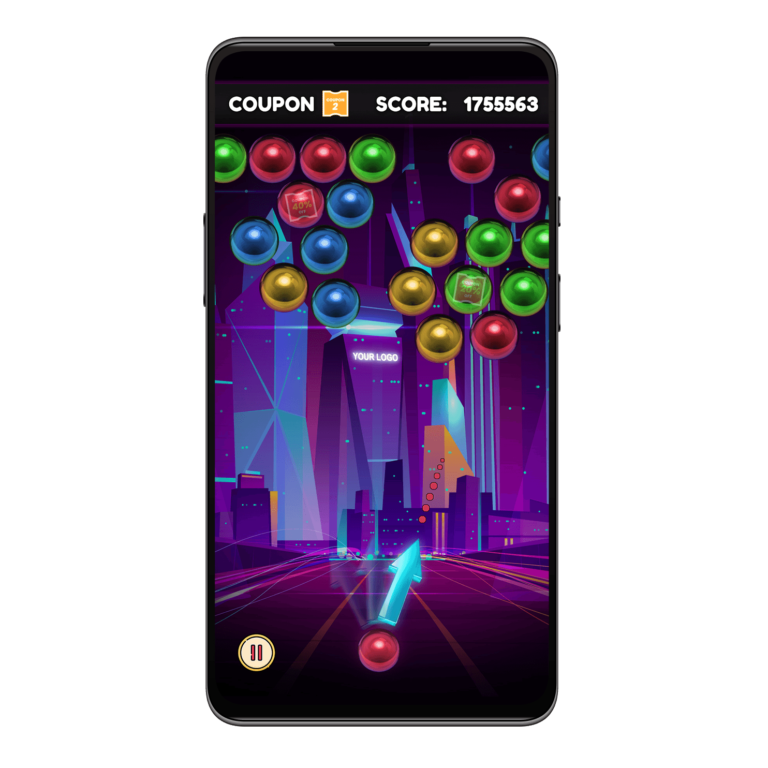 Custom Branded Game with Limitless Possibilities
Level up customer engagement and connect with them more intense & passionate involvement through your branded game or gamification marketing. Design for the mobile friendly and it can be easily integrated with your current mobile apps.
Tailor to Your Marketing Objectives
Custom gaming solution can help you achieve your business goals faster and more effective with maximize your marketing results.
• Increase sales transactions as users become motivated by real-world rewards.
• Attract new customers and get them actively engaged with your brand and products.
• Boost brand awareness and brand loyalty as users interact more with your content.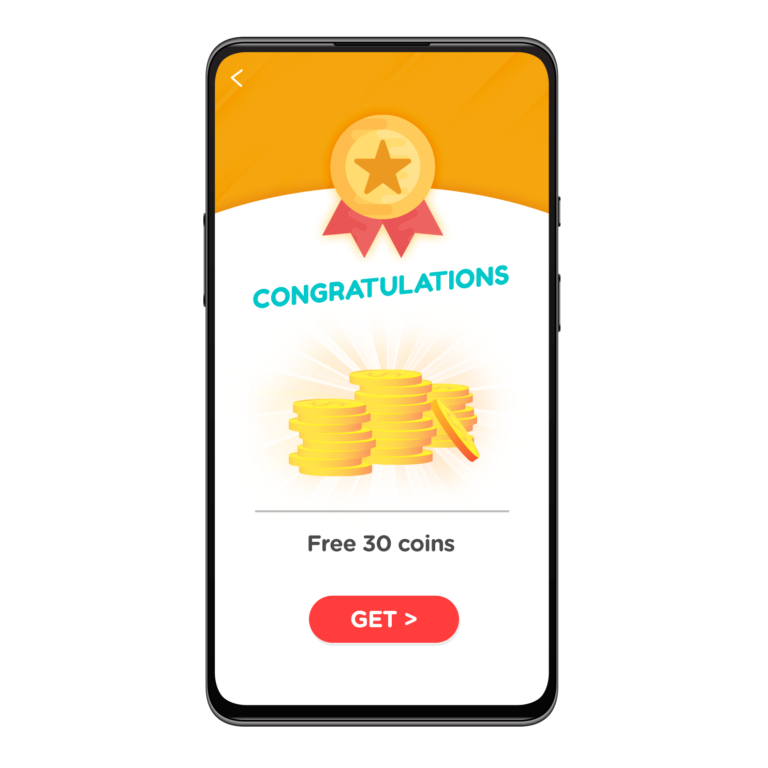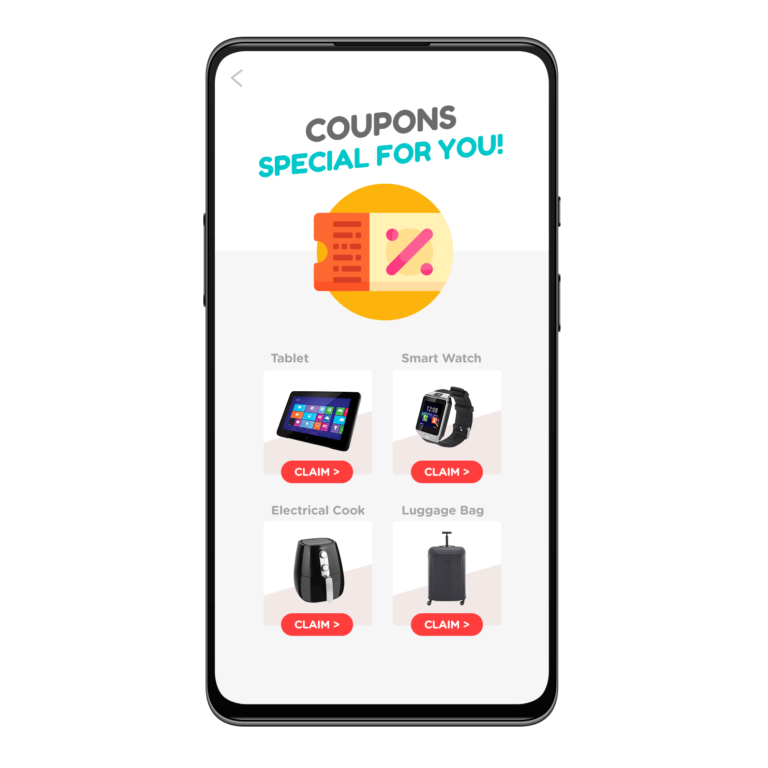 Special offer coupon, discounts or VIP offers as rewards in a creative and fun way. Bridge the gap between online and offline and increase sales transactions with real-world rewards.
Data Collection and Analytics
Gaming fueled by audience insights, technology and entertaining. You can collect first-party data and preference insights to qualify leads and personalize your marketing communication.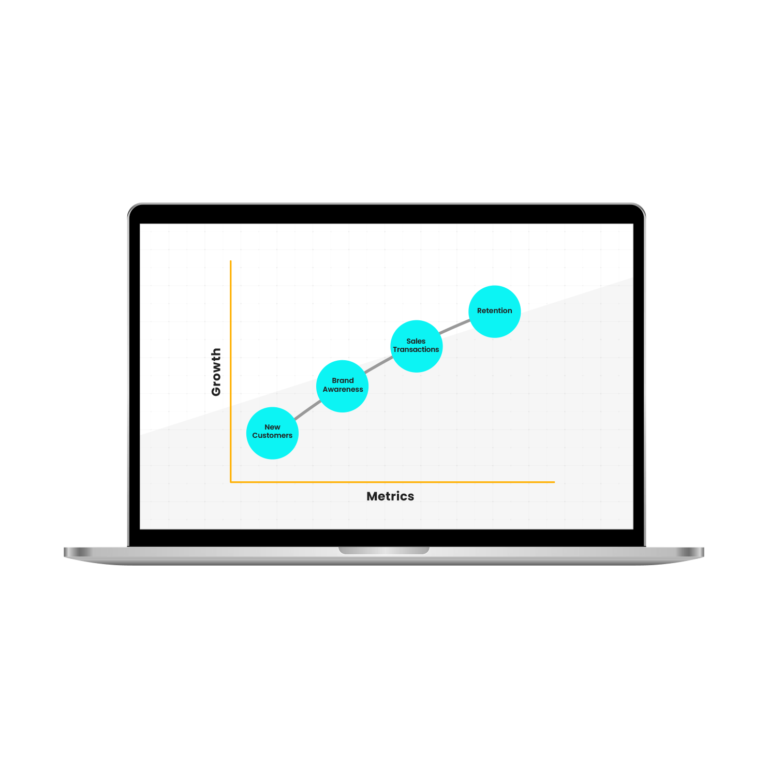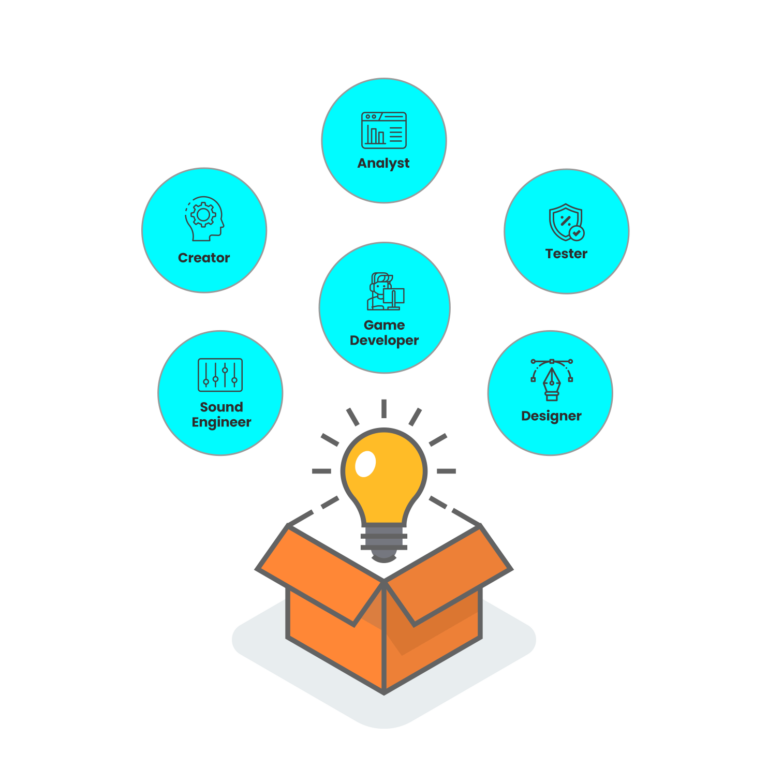 One-Stop Shop for Game Development
Our team of experts who are avid gamers themselves offer you planning, design, production, game test, launch and maintenance. All you need in one place!
Have your own ideas for gamification marketing? Let HotPlay makes your ideas come alive!
GET YOUR BRANDED GAME IN 3 EASY STEPS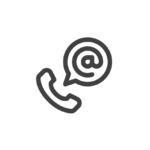 Send us your marketing objective and requirement. We'll get back to you within 1 business day and work on proposal planning and storyboard.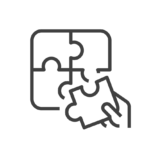 Our developers, designers, producers and project manager work together to design, develop and test the game thoroughly.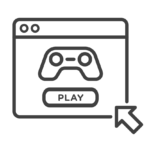 Step 3
Launch & Maintenance
Your branded game can be ready to be released at the earliest 1 month* after the storyboard approved. You can count on our post-production support because we aim for long-term success.
*The development time depends on the required features and complexity of solutions.