Connecting your business to gaming platform seamlessly
HotPlay is an industry game changer that will take in-game advertising to the next level. Established from a strategic collaboration from top tier professionals in key industries ranging from technology, multimedia, games and entertainment, to venture capital financing. HotPlay is ready to offer a revolutionary marketing solution that Harmonizes engagement between businesses and gamers
We are a pioneer in creating seamless integrated advertising that can flawlessly coexist with the surrounding game content. Our non-intrusive and interactive advertising content allows brands to instantly connect to 2.5 billion gamers worldwide, leading to greater brand awareness and wider market reach, which in turn will generate business growth for businesses.
HotPlay is one of the top tier players in the market to help brands driving their online traffic to offline store with redemption coupon. Advertisers can deliver in-game special privileges digital coupons and their target audience can then convert them on both online and offline channels, heightening customer engagement with the brands. We also offer conversion funnel tracking tools and other real time business integration insights that will help brands to better understand their target audience.
At the same time, HotPlay also serves as advertising platform that helps monetize and support game developers by creating an additional revenue stream developers without compromising the integrity of their game.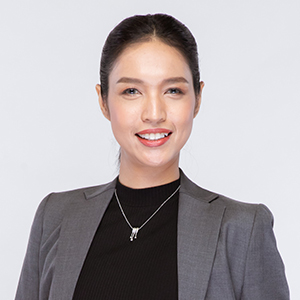 Nithinan Boonyawattanapisut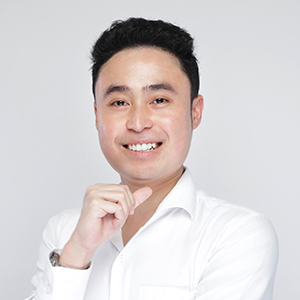 Head of Business Development & Partnership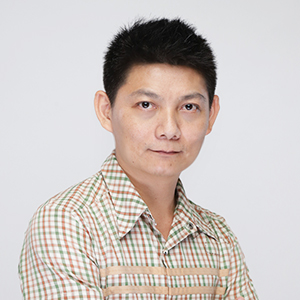 Passakorn Jaroenkitkumjorn