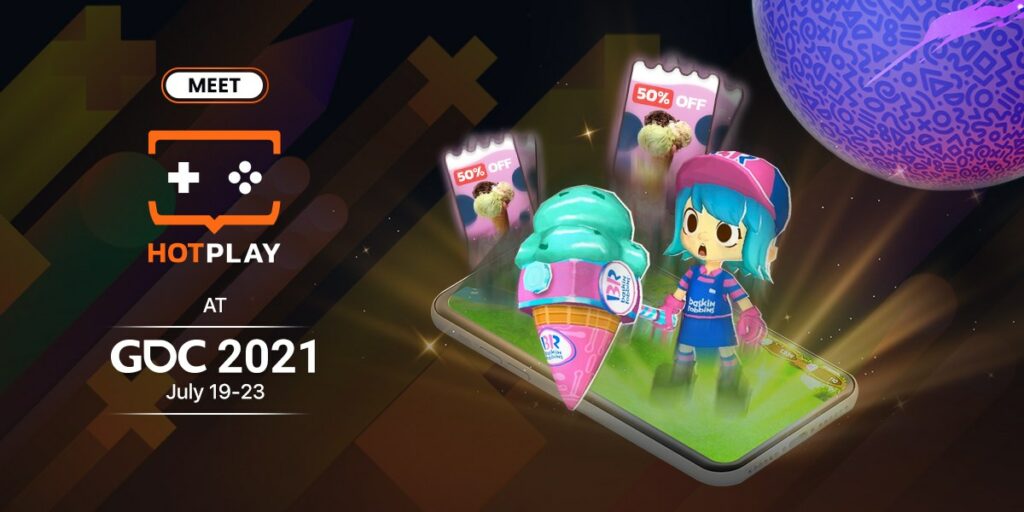 HotPlay, a recent Nasdaq-Listed Company under the name of its parent company "NextPlay Technologies, Inc." (NXTP), had the opportunity to partake in Game Developers Conference 2021 or GDC. 
GDC, which is known to be one of the most popular game industry's premier professional events, brings the game development community together to exchange ideas, solve problems, and shape the future of the industry. Key attendees include programmers, artists, producers, game designers, audio professionals, and business leaders. 
At GDC, HotPlay got to showcase an in-game advertising (IGA) solution for game developers at our virtual booth. Our key solutions which aim to help developers uplift their games are 1) Game monetization, 2) User growth, 3) Player retention and 4) Lifetime value. All of these subject matters were heavily discussed and explored.    
Jessie (Nithinan) Boonyawattanapisut, CEO of HotPlay and co-CEO of NextPlay also got an opportunity to discuss with game developers under the topic "Monetization strategies that instantly maximize your game's profit". 
Jessie has further expressed that it has been her great pleasure to be part of this rapidly growing global community. 
Other key features that were included at the GDC 2021 are: 
The market-defining conference which has a comprehensive selection of lectures, panels, and roundtable discussions.

The GDC Expo which showcases the latest game development tools and services from leading technology companies such as Amazon, Epic, Google, Intel, Nvidia, Oculus, and Sony.

Dedicated community spaces where GDC attendees can take a break from all of the learning to relax and meet new people in themed areas for playable indie games, retro games, alternative controllers, and more.
As more and more of us are now using smart devices to consume media, which allow us to skip TV commercials, or paying for ad-blocking software, the question becomes "how does a brand get its message across to their target audience?".
Let's learn some of the key benefits than game reskinning can help your brand🡪 place the link here
Read More »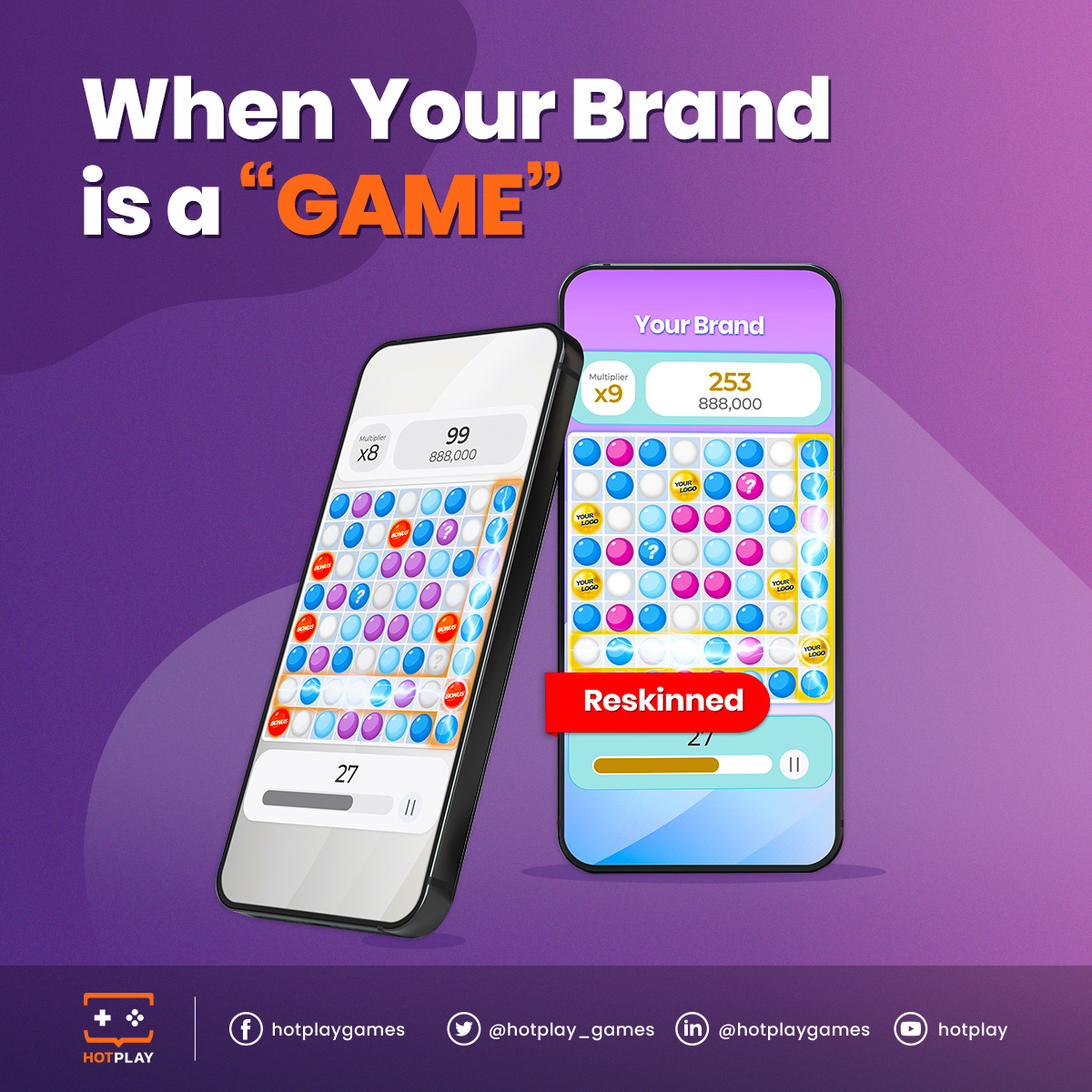 What if we can make our brand a 'game', and then keep people coming back to play over and over. Branded games are just a perfect solution for you.
Let's apply game design philosophy, throwing in tricks and techniques to keep your target audience engaged in a meaningful manner 🡪 place the link here
Read More »
Pandemic has fueled growth in the virtual world, and gaming is undoubtedly one of the beneficiaries. We have already seen big corporates jumped into the sector. But opportunities out there are not only for the big brands. Let's drive into why we think this is also the good time for small and medium-sized businesses to get their foot in the game. 🡪 place the link here
Read More »