At HotPlay, we offer a range of in-game advertising and promotional opportunities which can be tailored to the precise needs of your product and marketing objective.
What is In-Game Advertising?
In-game advertising (IGA) is an advertising in video games which can be integrated in several formats such as in-game billboards, game items or commercial video during game loads.

There are nearly 3 billion people worldwide playing games. Advertisers can feature their logo or products in digital games to capitalize on this captive audience and acquire new customers. Game players can enjoy game while get the real world rewards like coupon or voucher code. It can increase sales transactions for advertisers.

For game developers, in-game advertising is one of the best strategies to monetize your game. It can be the main channel to generate revenue for developers. It has been proven that players who are enjoy a game for free are happy to see ads and they would prefer non-intrusive in-game ads.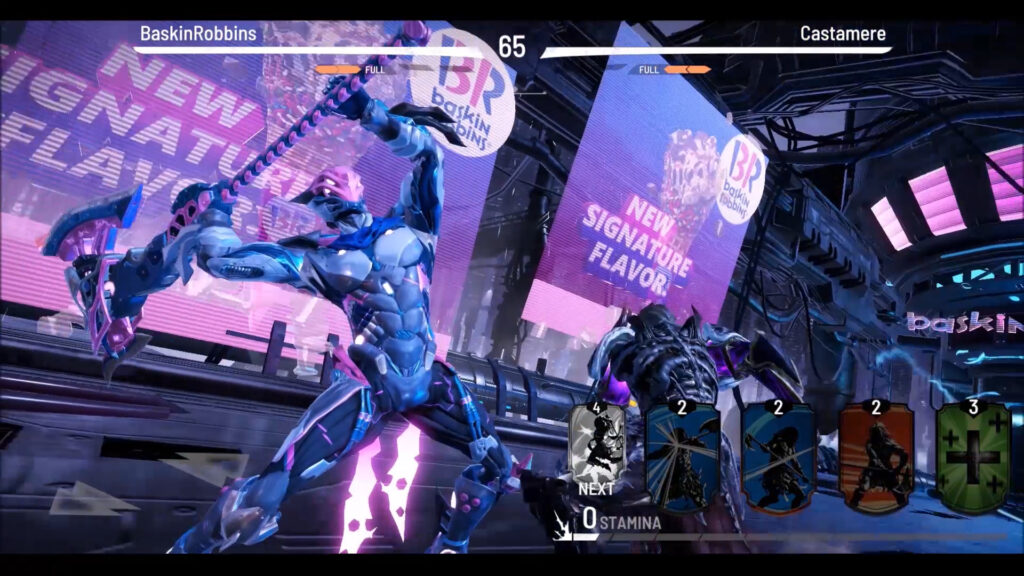 Types of In-Game Advertising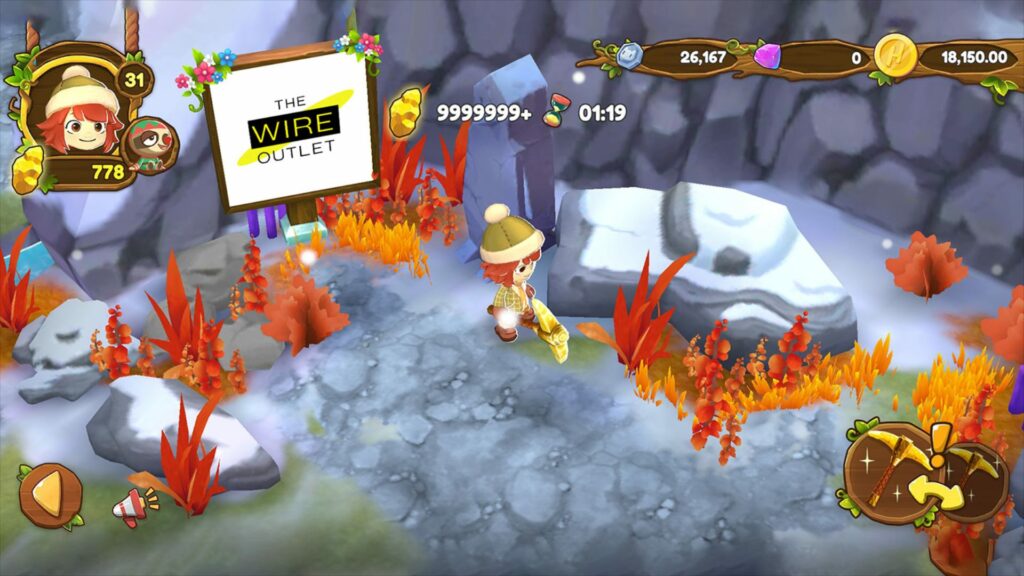 Display ads act as digital out-of-home (DOOH) ads which are integrated with in-game objects in a seamless manner. They're simple, yet effective for eyeballs reach among millions of game players. They can be blended into the gaming environment such as billboard, items and buildings.