According to Statista, in the first quarter of 2021, there are nearly 500,000 mobile games available to download. And these numbers are constantly increasing every quarter. Since there are a huge number of games, game developers must employ the right strategies to promote their games and make them stand out among the competitors. Here are five tips that could help making your mobile games more attractive: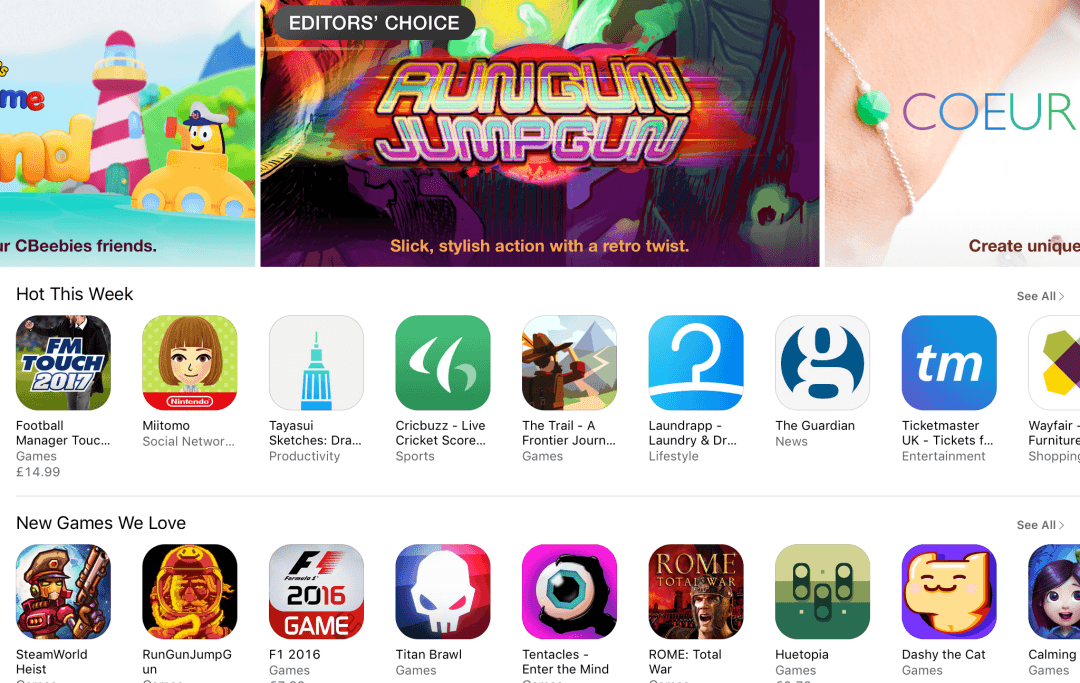 1. Make use of app store optimization:
The same principle that we apply for Search engine optimization (SEO), App store optimization or ASO is necessary to ensure visibility of your games within app stores. The more people that see your games, the higher conversion rate will be. 
Currently, the two leading app stores in the markets are the Google Play Store and the iOS App store, each has more than 2 million apps available for download. With such a huge number of apps, game developers must really understand how to make their games rank above their peers. The popular tactics are such as using the optimal keywords, useful images and localized descriptions. 
2. Send your game to several publishers:
We do realize that signing with a publisher is no easy task. But it is very important that you give it the fullest by showing your project to everyone you possibly can. Having a number of different publishers looking at your game will also help you learn their ideas and perhaps what you need to change before releasing it. But the numbers alone might not be enough, game developers should learn to identify which publisher would best fit their needs in order to prioritize and have the right pitching strategists for their mobile games. 
3. Create strong social media presence: 
If social media is not part of your plan for mobile game promotion, you probably have to redo your plan. Nowadays, social media is an indispensable platform and its usage for business is tremendous. Game developers should use these platforms to connect with gamers and learn to create the communities behind your game which will eventually help increase game stickiness.  
Social media is also a potential place to share gaming content which game developers can use this space to promote news, communicate with gaming audiences about the latest updates, changes and releases of the mobile games. This is one of the most effective ways to connect with gamers.   
4. Use the right influencers:
We all do know that influencers are the future of marketing. Gaming is no exception. But it is very crucial that game developers choose the right influences to collaborate with. The right influencers are those whose followers perfectly match your target audience demographic. 
Generally, the popular gaming influencers can be quite picky about the game they collaborate with, as they also want to seek partnerships that will genuinely interest their audience. Therefore, game developers should seek to run their mobile game promotional campaigns with the influencers that fit into the holistic picture of their marketing efforts. 
5. Partner with In-Game Advertising platform: 
Another option is to partner with creative in-game advertising platforms such as HotPlay. Not only that this can be an alternative revenue stream for game developers, but it can also help promote your mobile games. By this I mean, creative in-game ads with real-world's rewards would help draw more gamers into the games as they can enjoy the benefits from the given coupons they earn during their gameplay. Moreover, these ads would be integrated seamlessly into your mobile games, without disturbing gamers. Many of the ads would even help to enhance the game environment to be more realistic. Game developers should consider this opportunity.
As more and more of us are now using smart devices to consume media, which allow us to skip TV commercials, or paying for ad-blocking software, the question becomes "how does a brand get its message across to their target audience?".
Let's learn some of the key benefits than game reskinning can help your brand🡪 place the link here
Read More »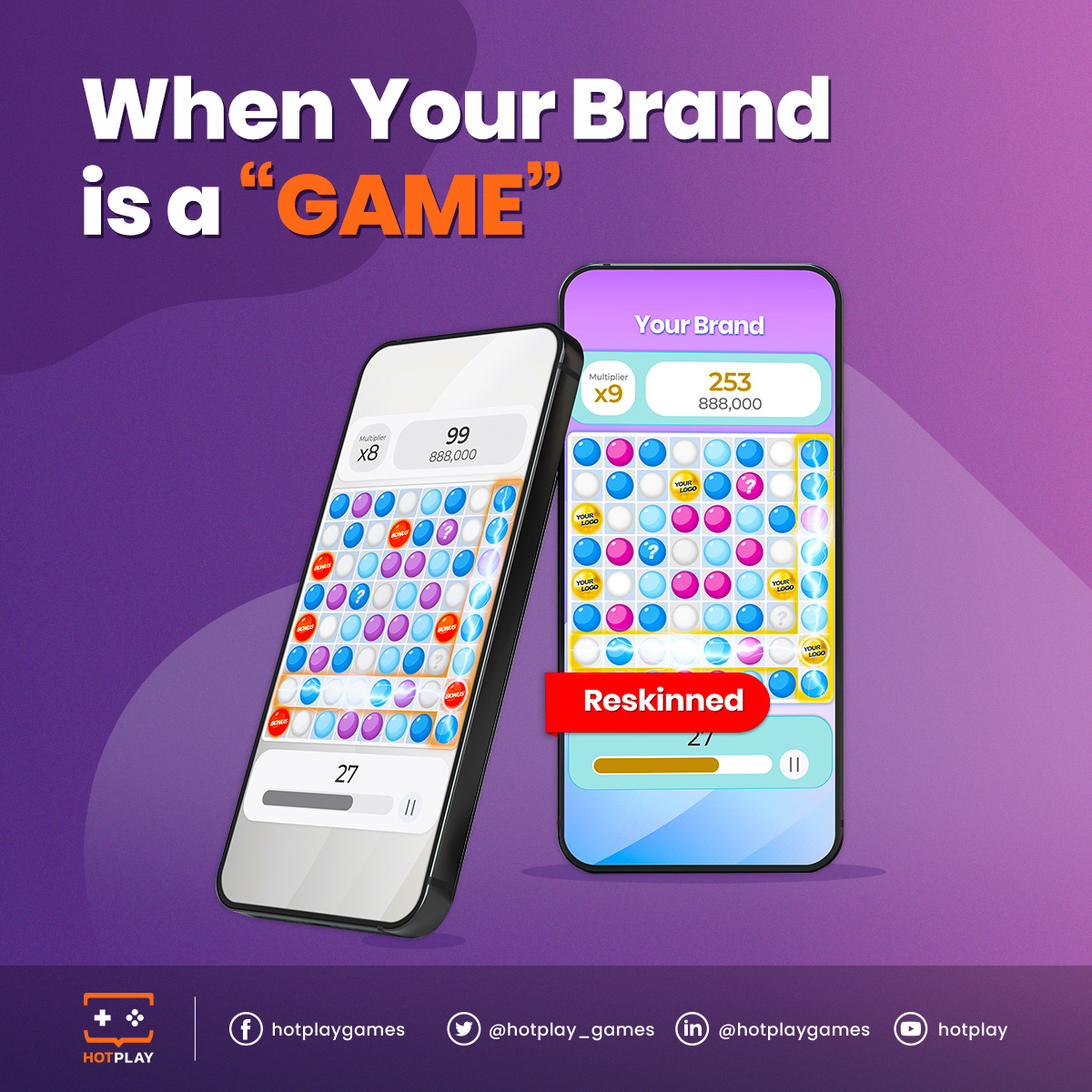 What if we can make our brand a 'game', and then keep people coming back to play over and over. Branded games are just a perfect solution for you.
Let's apply game design philosophy, throwing in tricks and techniques to keep your target audience engaged in a meaningful manner 🡪 place the link here
Read More »
Pandemic has fueled growth in the virtual world, and gaming is undoubtedly one of the beneficiaries. We have already seen big corporates jumped into the sector. But opportunities out there are not only for the big brands. Let's drive into why we think this is also the good time for small and medium-sized businesses to get their foot in the game. 🡪 place the link here
Read More »