Connecting your business to gaming platform seamlessly
HotPlay is an industry game changer that will take in-game advertising to the next level. Established from a strategic collaboration from top tier professionals in key industries ranging from technology, multimedia, games and entertainment, to venture capital financing. HotPlay is ready to offer a revolutionary marketing solution that Harmonizes engagement between businesses and gamers.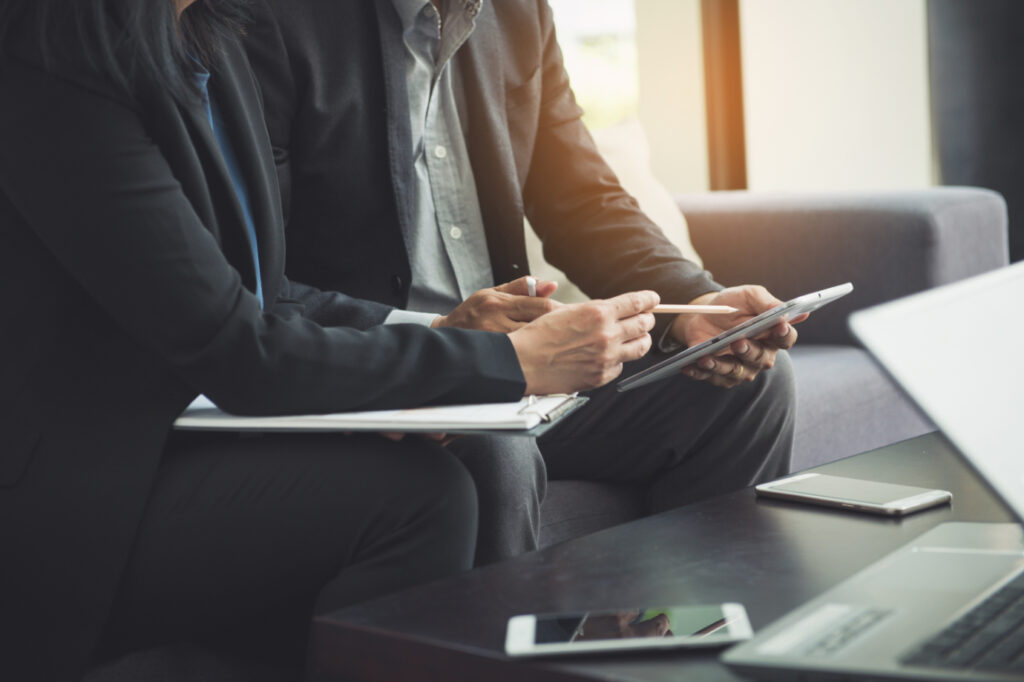 We offer in-game advertising, custom gaming solutions, marketing solutions and business insights for advertisers that seeks to reach out to wider target audience. We will seamlessly connect your brand to game content in an engaging manner.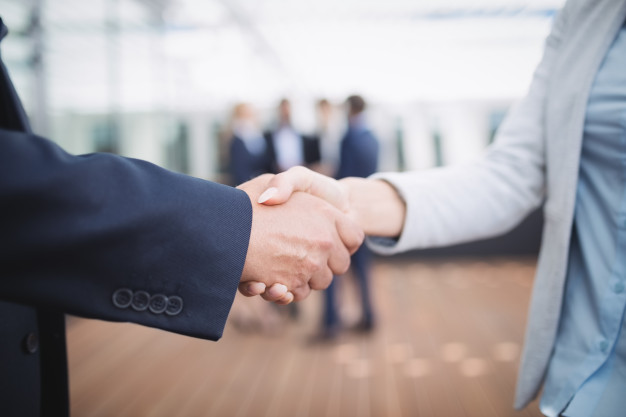 We offer services that will revolutionize in-game advertising industry. We have new media solutions that will increase your chance of success in today's highly-competitive media landscape.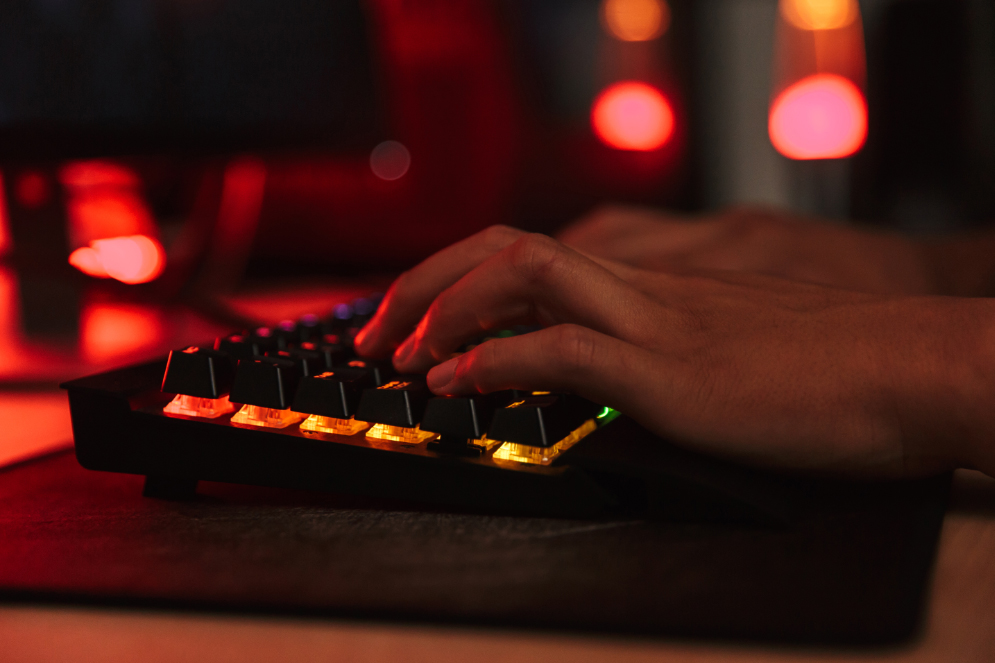 Game Developers & Game Publishers
We serve as ad platforms that help supporting game industry by creating an additional revenue stream for game developers / publishers without compromising on the integrity of their game.
Provide Digital Out-Of-Home (DOOH) ads which are integrated with in-game objects in a seamless manner
Provide interactive ads to enhance the gaming experience and increase positive brand association
Provide exclusive coupon ads which give gamers real-world rewards and at the same time increase the conversion rate for brands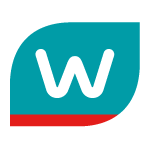 Enhance customer's experience, to drive customer engagement through gaming

A seamless way for brands to increase customer base and reach intended audiences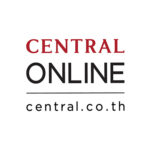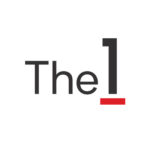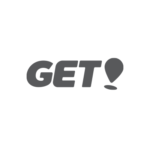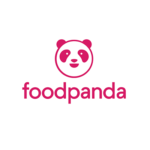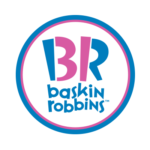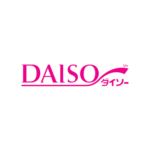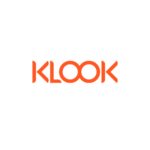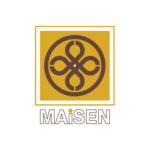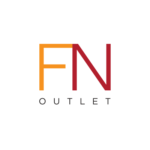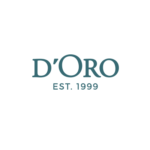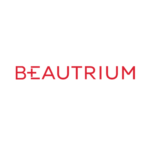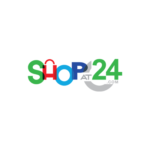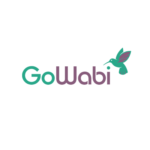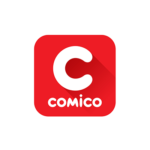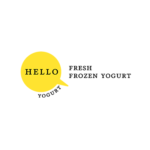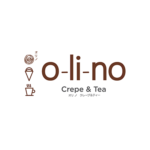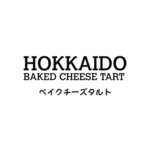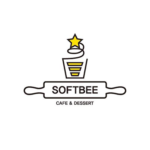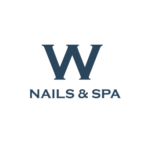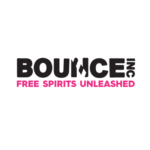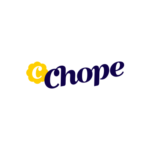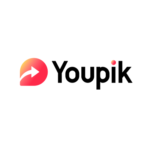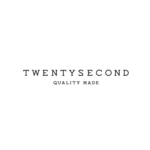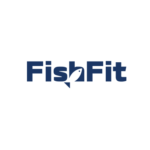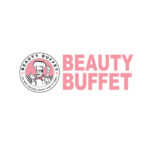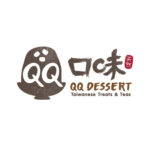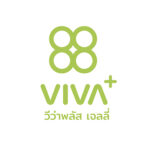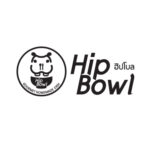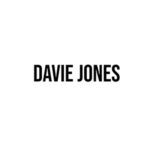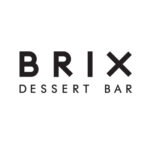 Game Developers & Game Publishers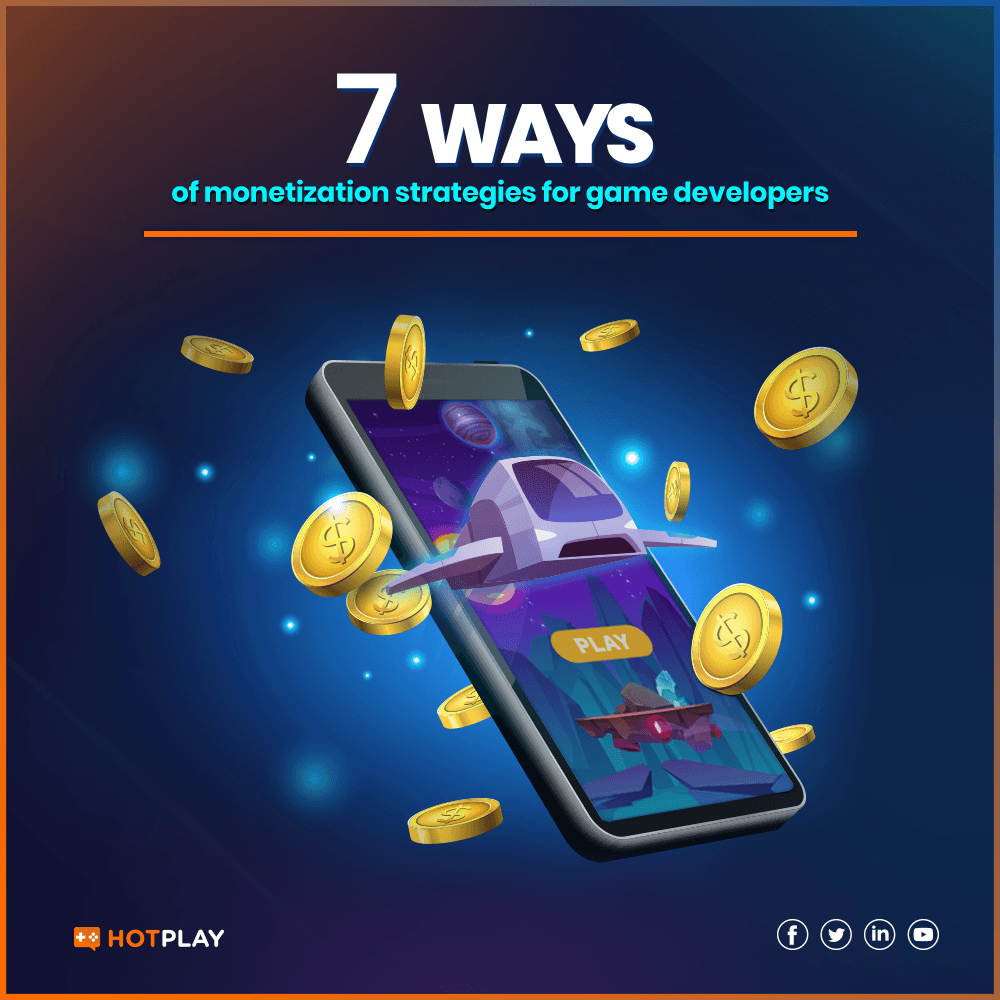 Here are the best practical monetization strategies for your mobile games that curated from our experienced game developers. Start monetizing now!
Read More »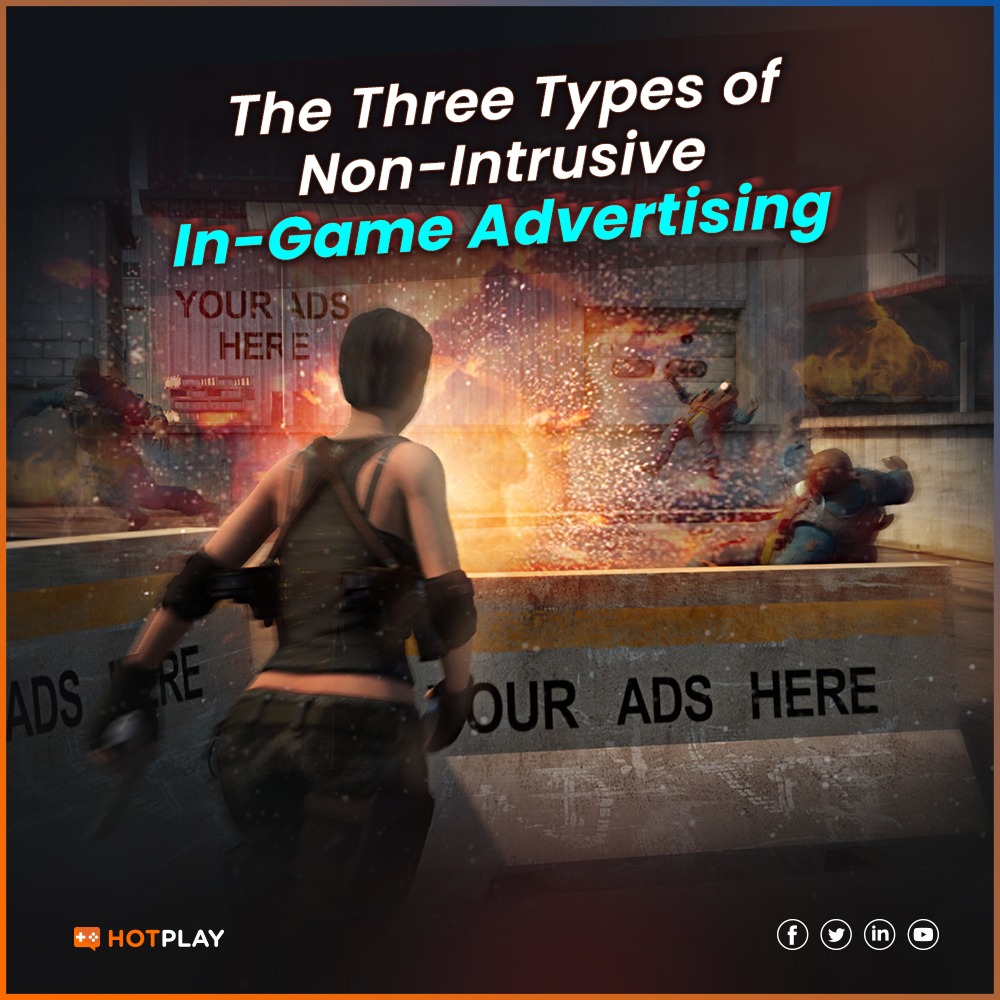 The main types of in-game advertising includes display ads, interactive ads and coupon ads. These are non-intrusive advertising that don't overtly disrupt a user's online experience.
Read More »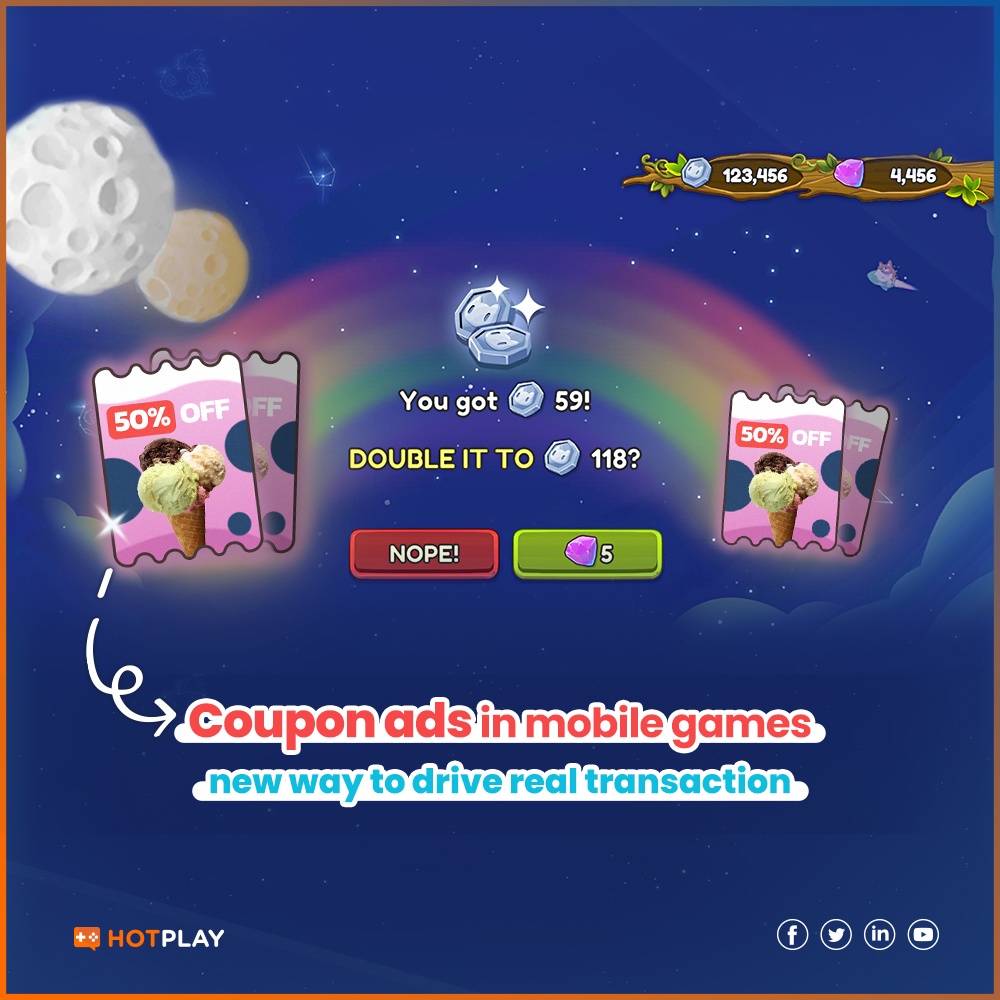 Bring coupon marketing campaign to the next level with in-game coupon advertising. It can help to drive real sales transactions in both online and offline stores. Discover more!
Read More »