The industry game changer which
takes in-game advertising to the next level
HotPlay is an in-game marketing solution where we bridge advertisers to players via our In-Game Advertising (IGA) platform that connects with game publishers and studios. Our IGA platform learns to personalise players' preference resulting in an effective targeted marketing campaign. We also offer players a truly online to offline experience. We bring real benefits to players where they can interact with ads in a meaningful way and claim their rewards both in-game and in real life.
Grow Your Business with HotPlay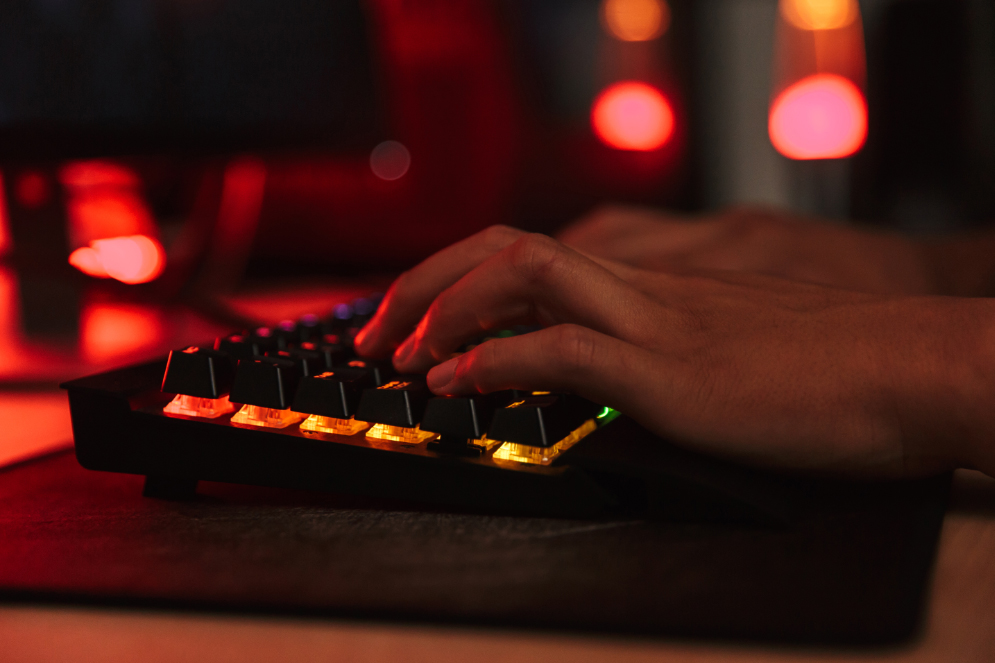 Game Developers & Game Publishers
Our in-game advertising platform enables game developers to creatively monetize without compromising the integrity of their game, and retain players through relevant real world rewards.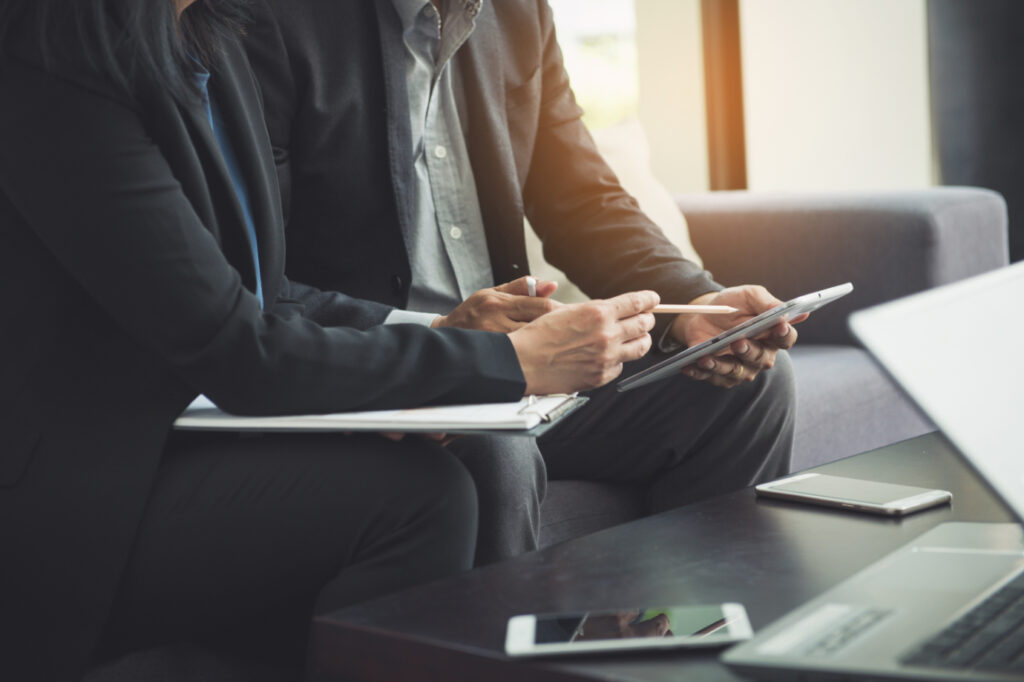 We seamlessly connect gamers with brands through non-intrusive in-game advertising and custom gaming solutions for all sizes of businesses. Our platform enables advertisers to creatively grow users, increase conversion and retain customers through personalised in-game coupon promotion.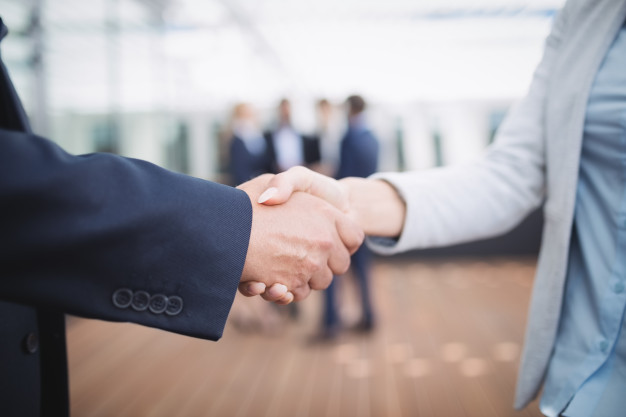 Media Agencies & Affiliate Partners
We offer services that will revolutionize in-game advertising industry. We have new media solutions that will increase your chance of success in today's highly-competitive media landscape.
We identify high performance ad spots and blend in without compromising the gamer's experience.
We transform In-game assets to non-intrusive ad that increases positive brand association and generates revenue while keeping developer's creativity intact.
Coupon rewards bring real world benefits to gamers, increase conversion rate for brands and help game publishers boosting retention.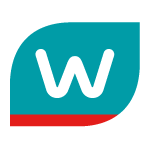 Enhance customer's experience, to drive customer engagement through gaming

A seamless way for brands to increase customer base and reach intended audiences
As more and more of us are now using smart devices to consume media, which allow us to skip TV commercials, or paying for ad-blocking software, the question becomes "how does a brand get its message across to their target audience?".
Let's learn some of the key benefits than game reskinning can help your brand🡪 place the link here
Read More »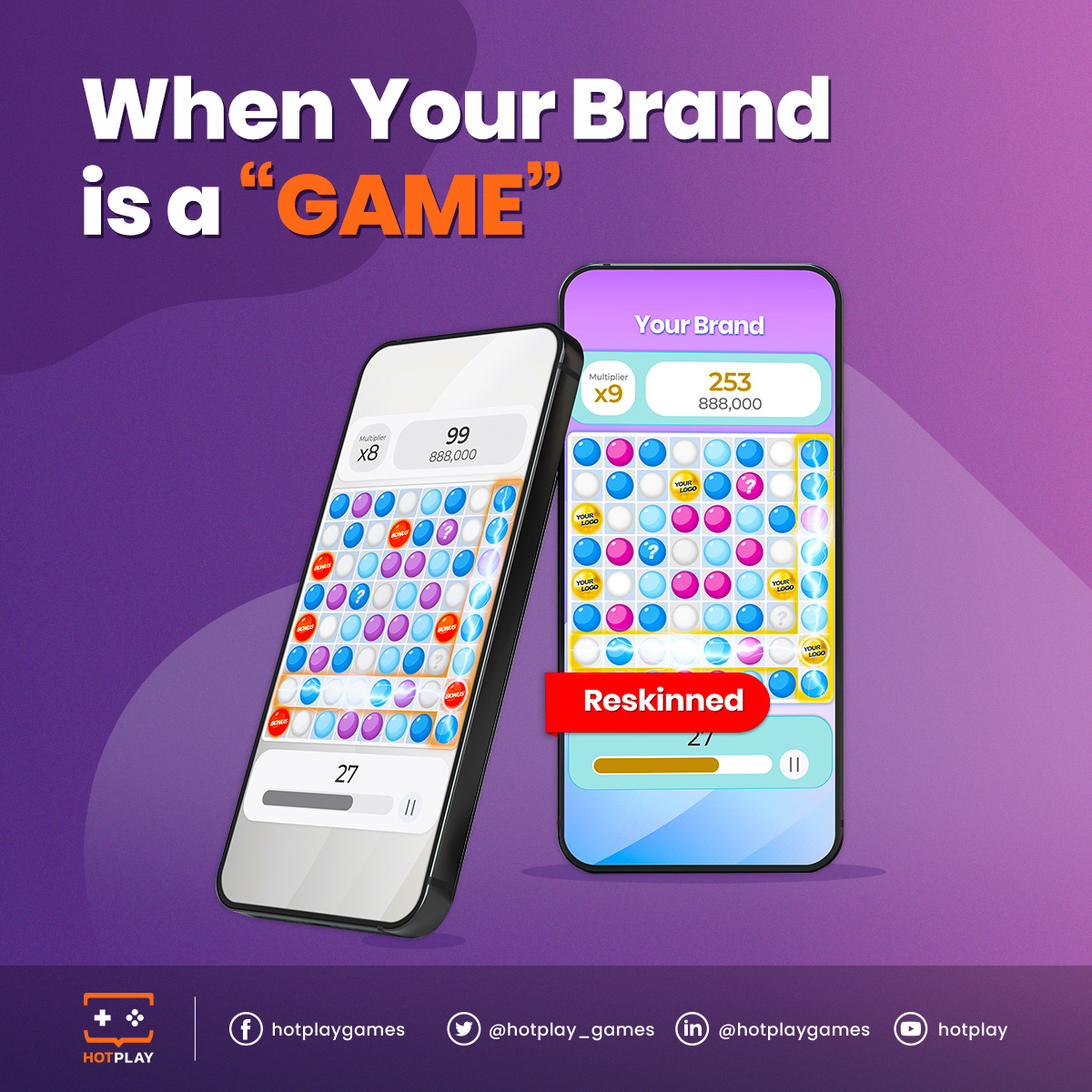 What if we can make our brand a 'game', and then keep people coming back to play over and over. Branded games are just a perfect solution for you.
Let's apply game design philosophy, throwing in tricks and techniques to keep your target audience engaged in a meaningful manner 🡪 place the link here
Read More »
Pandemic has fueled growth in the virtual world, and gaming is undoubtedly one of the beneficiaries. We have already seen big corporates jumped into the sector. But opportunities out there are not only for the big brands. Let's drive into why we think this is also the good time for small and medium-sized businesses to get their foot in the game. 🡪 place the link here
Read More »