The industry game changer which
take in-game advertising to the next level
HotPlay is an in-game marketing solution where we bridge advertisers to players via our In-Game Advertising (IGA) platform that connects with game publishers and studios. Our IGA platform learns to personalise players' preference resulting in an effective targeted marketing campaign. We also offer players a truly online to offline experience. We bring real benefits to players where they can interact with ads in a meaningful way and claim their rewards both in-game and in real life.
A seamless way for brands to grow users and reach intended audiences
Make customer experience more engaging, satisfying and unforgettable with the custom branded game
Grow Your Business with HotPlay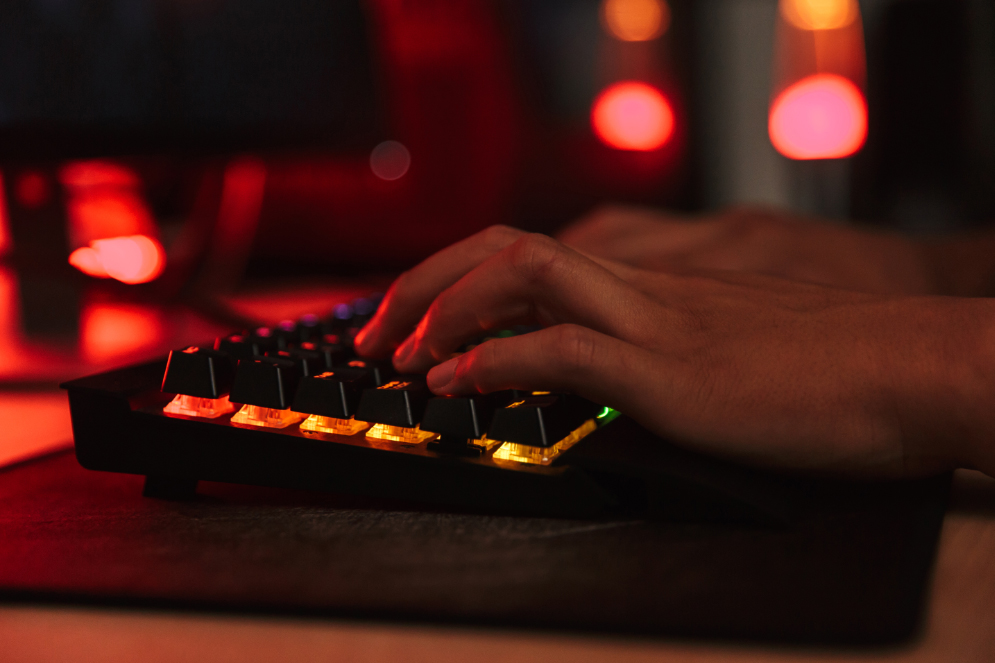 Game Developers & Game Publishers
Our in-game advertising platform enables game developers to creatively monetize without compromising the integrity of their game, and retain players through relevant real world rewards.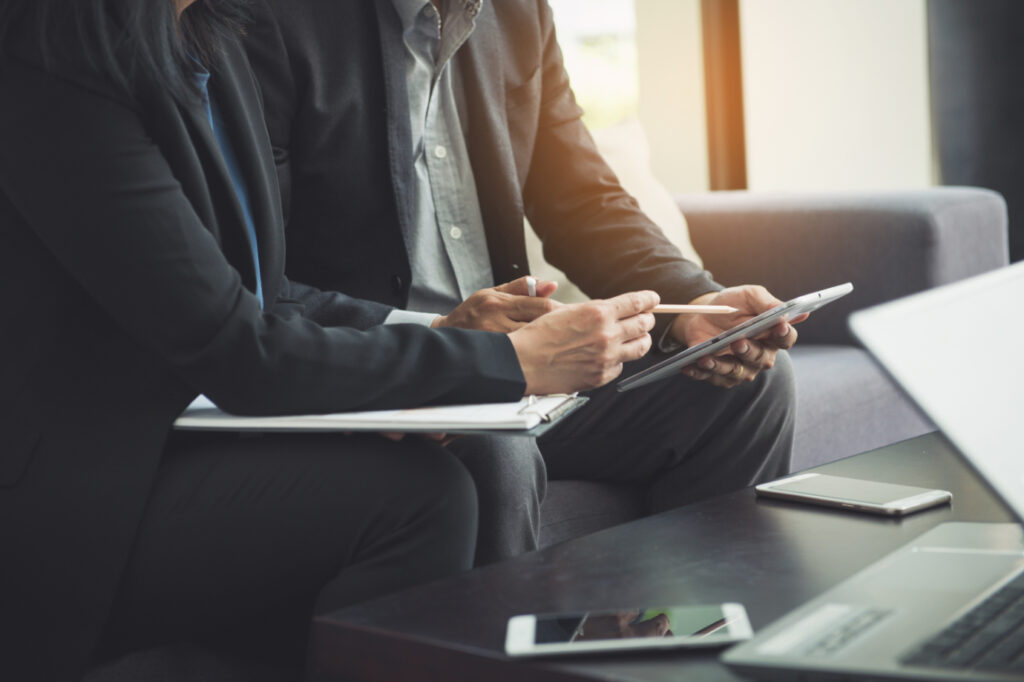 We seamlessly connect gamers with brands through non-intrusive in-game advertising and custom gaming solutions for all sizes of businesses. Our platform enables advertisers to creatively grow users, increase conversion and retain customers through personalised in-game coupon promotion.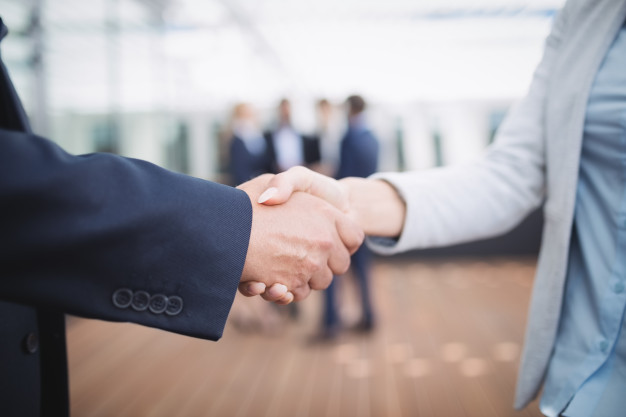 Media Agencies & Affiliate Partners
We offer services that will revolutionize in-game advertising industry. We have new media solutions that will increase your chance of success in today's highly-competitive media landscape.
We identify high performance ad spots and blend in without compromising the gamer's experience.
We transform In-game assets to non-intrusive ad that increases positive brand association and generates revenue while keeping developer's creativity intact.
Coupon rewards bring real world benefits to gamers, increase conversion rate for brands and help game publishers boosting retention.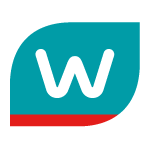 Enhance customer's experience, to drive customer engagement through gaming

A seamless way for brands to increase customer base and reach intended audiences
Retention rate is known to be one of the most important metrics for game developers. Here are six effective ways that could help you boost user retention.
Read More »
To come up with the right strategies and tactics to promote mobile games is no easy task. Here are five tips that could help making your mobile games more attractive.
Read More »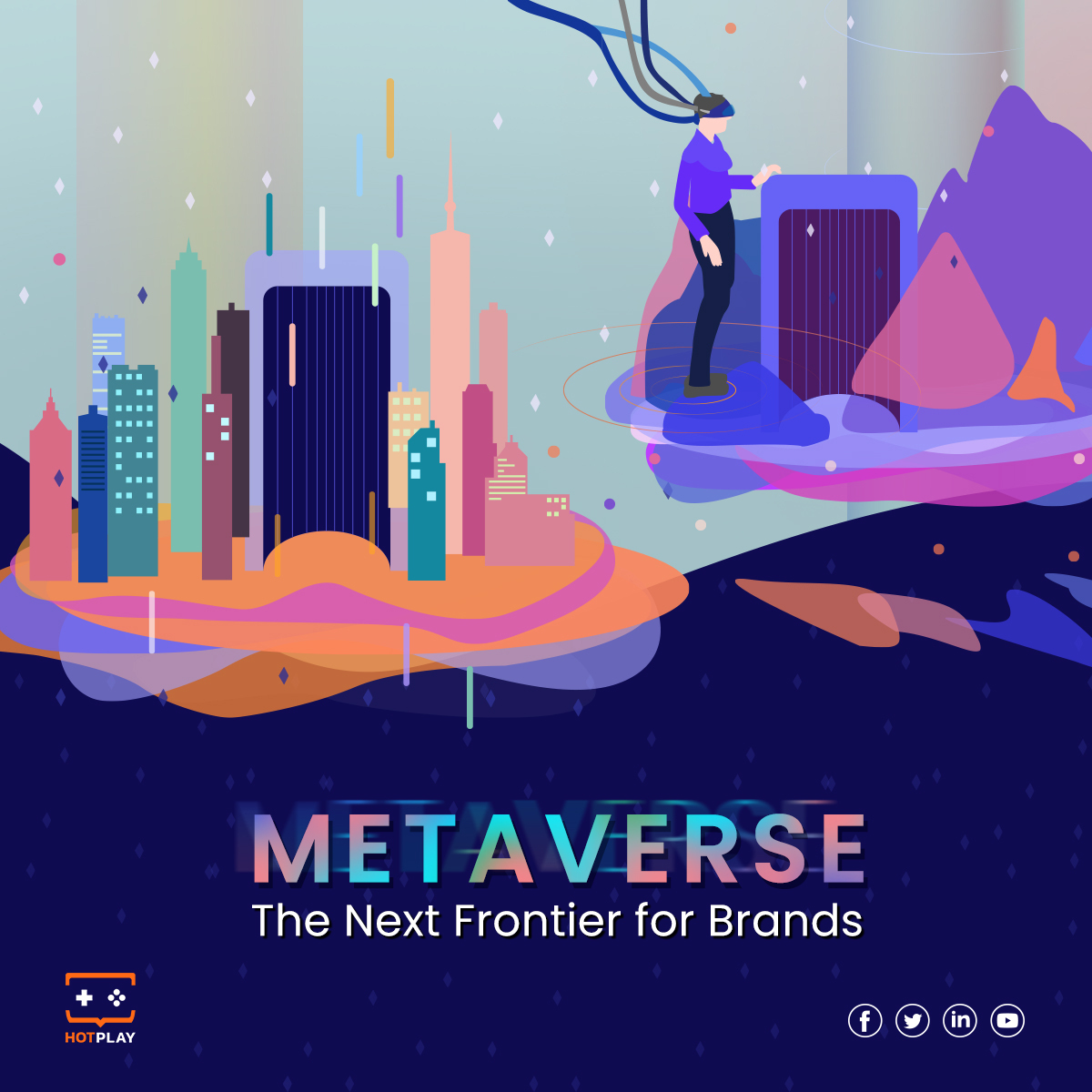 The rise of social games and virtual spaces have made people more and more connected to one another within the virtual reality world. Brands will need to 'reinvent' themselves to stay in the future market.
Read More »