If you close your eyes and try to imagine what the future of advertising will look like a few years from now, it will be hard to sense or have a clear picture in mind on how the industry landscape will transform into. But one thing for sure is that it will look 'different' from what it is right now from many different angles. 
HotPlay recently participated in Ad World Conference 2021 in October, which is the world's largest online advertising event, and here are the three key takeaways that we would like to share with you. We believe some of these insights, innovative ideas and knowledge shared by business leaders in the industry are very valuable guidelines that would unfold how advertising may become.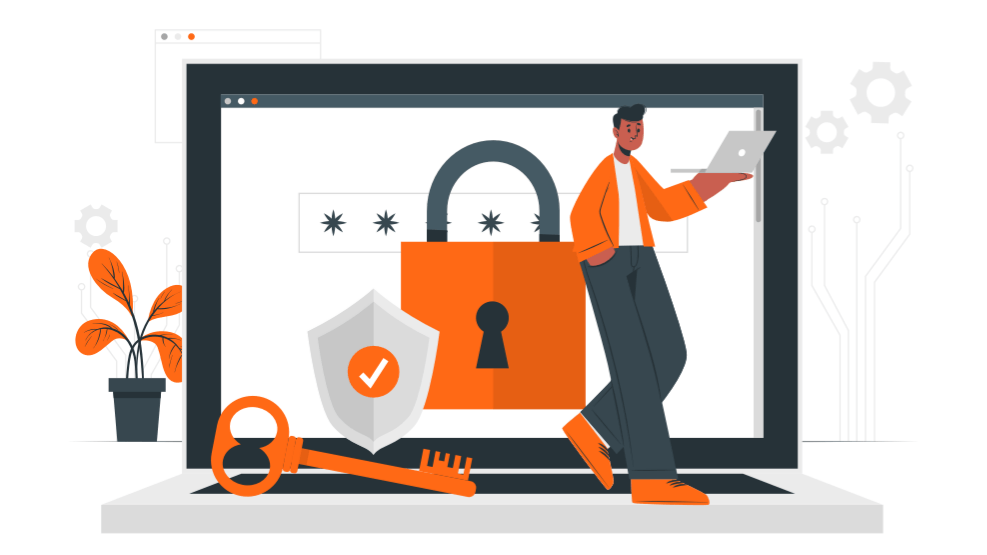 1. New wave of privacy-focused initiatives
From now on, consumers would continue to focus on their confidentiality and privacy of personal information. We have already heard about the cookie-less world and have seen more about permission marketing. These mean that advertisers will need to be more creative in order to formulate new strategies to track customer data in order to be able to continue doing personalized ads. Advertisers in the future must avoid being 'a data thief', but instead try to be 'a creator of connection'.
2. The rise of privacy-enhancing' technology for targeted ads
Facebook is rebuilding its ads to know a lot less about consumers. The moves by Facebook, which are still in an early stage, illustrate how the ad-supported internet economy is in the process of being fundamentally reshaped. Along with Google and iOS, Facebook is examining several privacy-enhancing techniques to deliver personalized ads without knowing anything about the specific individuals who view them.
How advertising will change with limited or less customer tracking is something that we really need to keep a close eye on.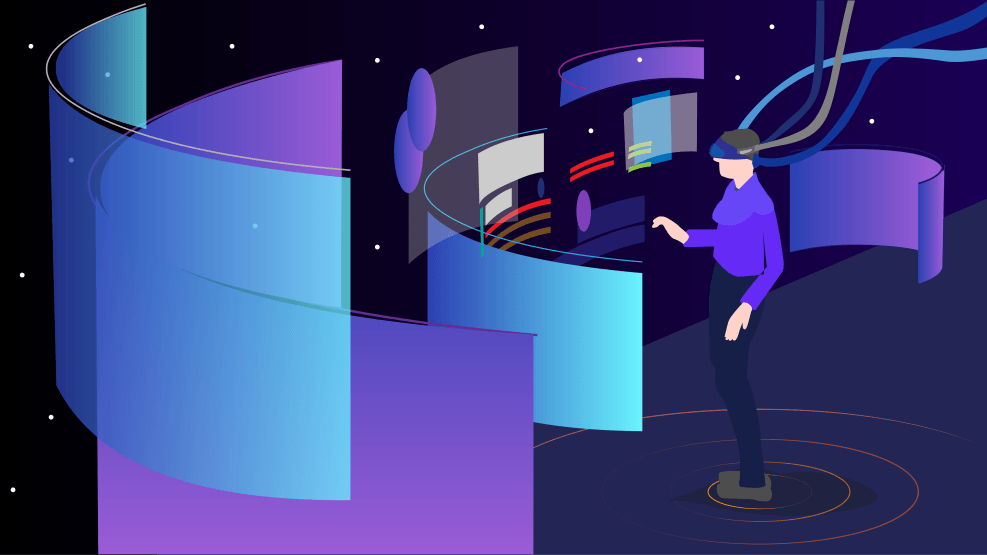 3. Metaverse is NOW
We may no longer need to wait for the arrival of Metaverse, as it is already here. The merging between the digital and the physical is now happening, through AR/XR technology. Things will become clearer and clearer as technologies are enhanced and people are adopting to the change. Metaverse is seen as the next stage of digital transformation, it can also be seen as a virtual world where users share experiences and interact in real-time within simulated scenarios. 
The arrival of such a concept will bring about many other related keywords of this era such as virtual identity (avatar), virtual influencers, digital goods, NFTs & digital currencies and many others. Although the metaverse is in the early stages of development, it is becoming a critical theme in the tech, telecoms, media and including our advertising industry.
Several brands find it is challenging to take advantage of the rising popularity of the gaming industry. Let's drive into effective ways for brands to unlock the potential of in-game advertising together!
Read More »
Let's explore the notion behind the concept of "social gaming commerce" and find out why it is important that we bring in the aspect of social connectivity into the gaming landscape and online shopping context.
Read More »
One of the areas of greatest relevance in which the Gamification concept has mostly been adopted is in the field of marketing. Let's walk through and learn how it can impact your campaigns.
Read More »