We can no longer stereotype gamers in today's era, as this group of audiences is actually as diverse as people who watch TV or listen to music. But are in fact much bigger than both of those audiences combined.
According to Newzoo, there are currently 2.9 billion gamers worldwide, with the size of the global game market estimated to generate up to $175 billion in 2021. The industry is heading in only one direction, which is 'upward'.  
If we are comfortable saying that everybody watches TV or everyone loves listening to music, then we can easily say that 'everybody is a gamer'. 
Yes, the market is big and will get bigger but that does not mean we should not try to understand its sub-context. Instead, to prosper in the industry, marketers should really try to understand the diversity which results in specific preferences within the gaming market itself. Players who play games have many motivations, from passing the time to finding their purposes and everything in between.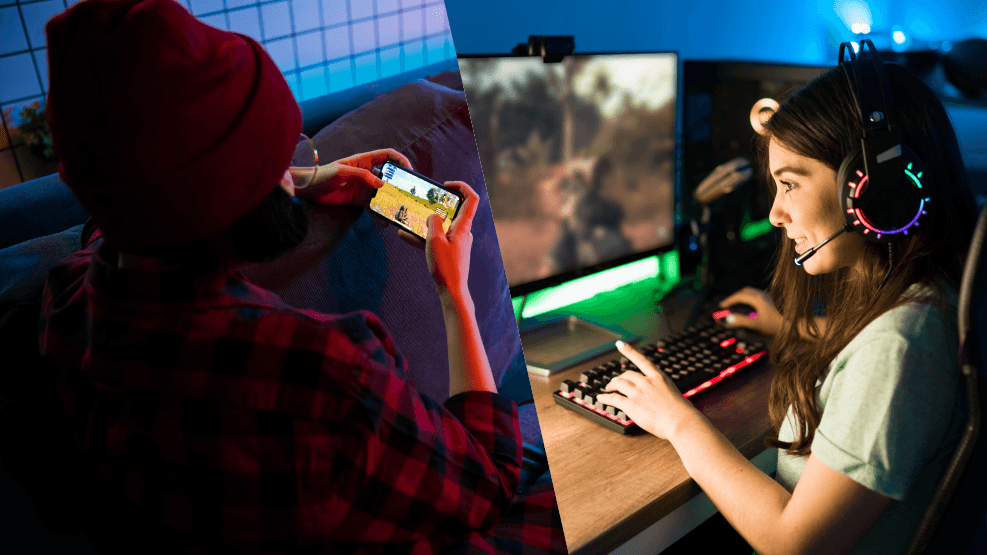 Gamer categories can be simply broken down into 1) Casual gamers, 2) Midcore gamers and 3) Hardcore gamers, in which each of them is composed from different demographics. 
For example, you may find slightly more females playing casual gamers than male players. These games are usually available on mobile and are quite easy to start engaging, such as Candy Crush, Super Mario, or SimCity. This group of gamers is usually the largest among all, and often being very diverse in age groups as well.  As mobile games become instantly available on everybody's phones, there is an increasing number of 'older' gamers who play several times a day. 
Whereas, midcore gamers and hardcore gamers are still predominantly male players. Most of which are Gen-Z & Millennials. Midcore gamers are comfortable playing with mobile, PC and console. But for the hardcore camp, many players probably build their own desktop systems to play RPG & eSport games. They often play frequently and competitively.  
Marketers and advertisers who want to tap into in-game advertising should try to understand the lifestyles and personal objectives of these audiences. Who they are, why they play, what they play, how they play, who they play with, where to reach them and ultimately, how to engage and connect with them in a positive and seamless manner. Those who understand more contexts and insights of the audiences will have an edge to thrive with the exciting opportunities in this rising sector. 
As more and more of us are now using smart devices to consume media, which allow us to skip TV commercials, or paying for ad-blocking software, the question becomes "how does a brand get its message across to their target audience?".
Let's learn some of the key benefits than game reskinning can help your brand🡪 place the link here
Read More »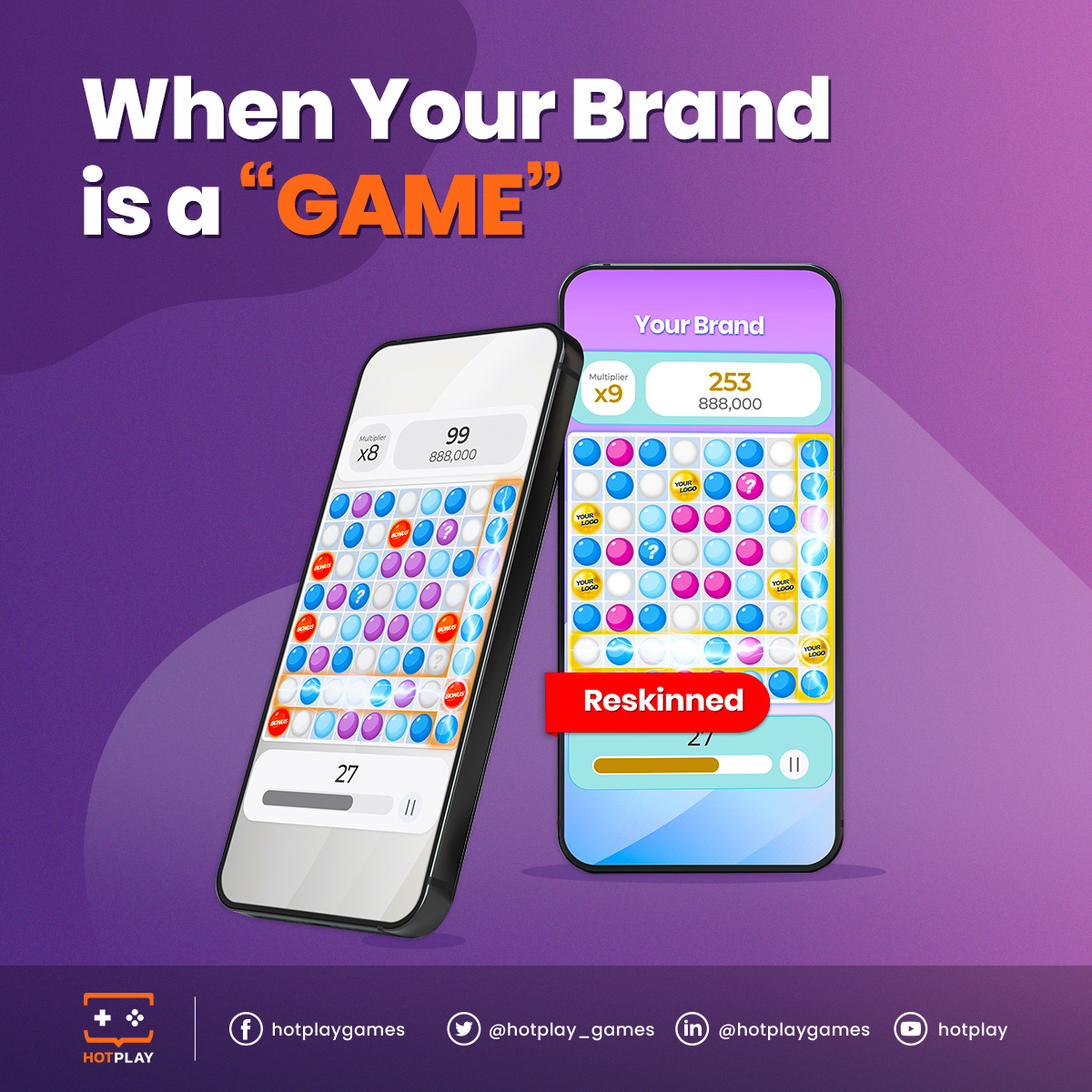 What if we can make our brand a 'game', and then keep people coming back to play over and over. Branded games are just a perfect solution for you.
Let's apply game design philosophy, throwing in tricks and techniques to keep your target audience engaged in a meaningful manner 🡪 place the link here
Read More »
Pandemic has fueled growth in the virtual world, and gaming is undoubtedly one of the beneficiaries. We have already seen big corporates jumped into the sector. But opportunities out there are not only for the big brands. Let's drive into why we think this is also the good time for small and medium-sized businesses to get their foot in the game. 🡪 place the link here
Read More »