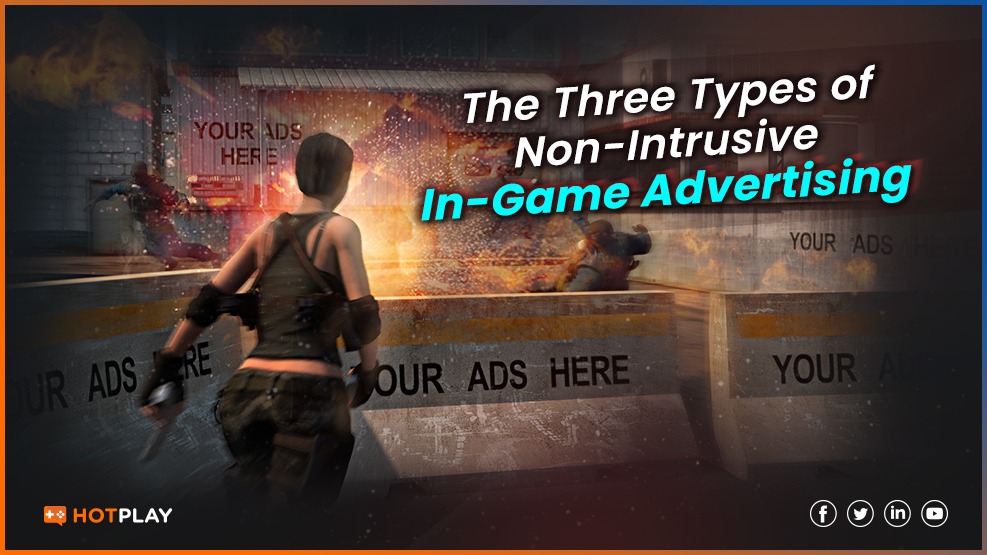 What is in-game advertising? 
In-game advertising or sometimes is called 'IGA' for short, refers to the advertisements that appear in video games. These types of ads have been around for a number of years but have become more popular over the recent years, as the adoption of mobile games emerge due to higher smartphone penetration. With the variety of game genres available today, businesses can be more creative with where and how they place their ads and promotional campaigns inside the game. 
The winning recipe is to match the right ad with the appropriate audience. On top of that, the ways in which businesses choose to present those in-game ads also matter. The trick is that more and more marketers are now rooting for non-intrusive advertising, as they believe they are the smartest way to get to their consumers.
The advantages of non-intrusive advertising
A simple way to explain what non-intrusive ads stand for would be ads that do not overtly disrupt user's online experiences, or in the case of 'IGA' it would be the experience of "gamers". These types of ads are usually passive, allowing consumers to come to them rather than forcing themselves upon consumers. Given such positioning, consumers do not even realize that they are consuming an ad. As a result, they are more willing to go through what the brands offer. These non-intrusive brand exposures will allow gamers to consume meaningful advertisements that are relevant to the game that they are playing without being redundant. There are three main types of non-intrusive advertising which are widely used among IGAs. 
The three types of non-intrusive advertising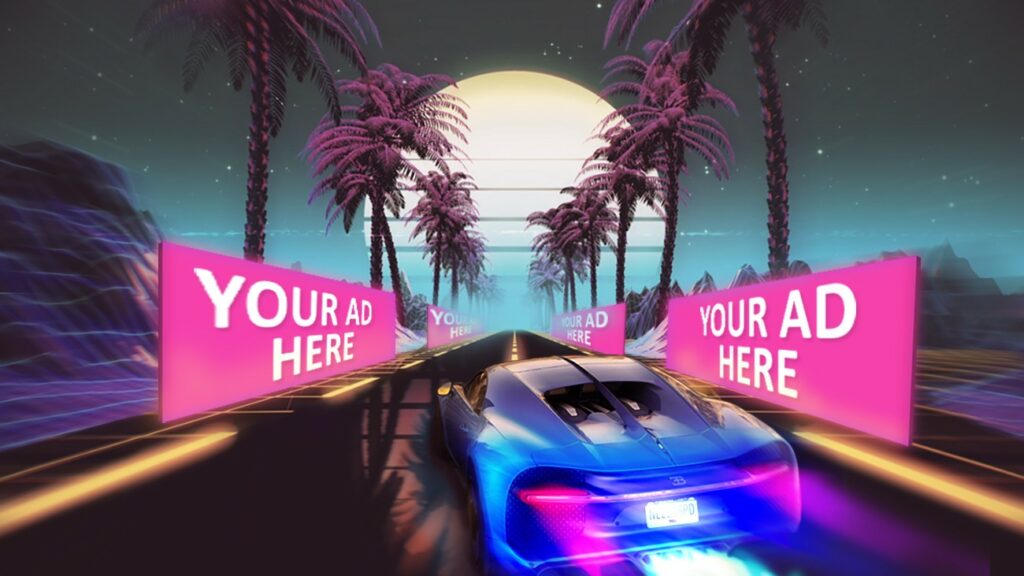 Display ads refer to ad placements in natural contexts within games. A common example would be virtual billboards that are embedded into the game environment which make the game feel more realistic. The benefits of display ads are that they are eye-catching and visually appealing. It is also a less expensive advertising option as compared to other types of ads.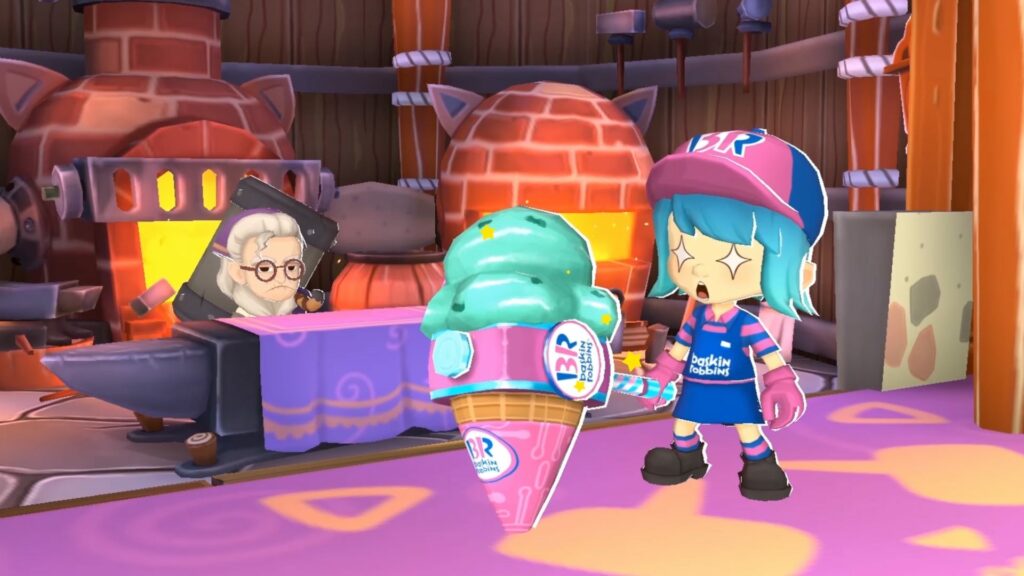 Interactive ads refer to anything that encourages the target audience to interact with advertising, marketing, or promotions. It turns traditional advertising into an activity that encourages the gamers to do something, rather than view the ad passively. The benefits of interactive ads are that they could help brands tell stories, enhance personalization and create lasting impressions for gamers.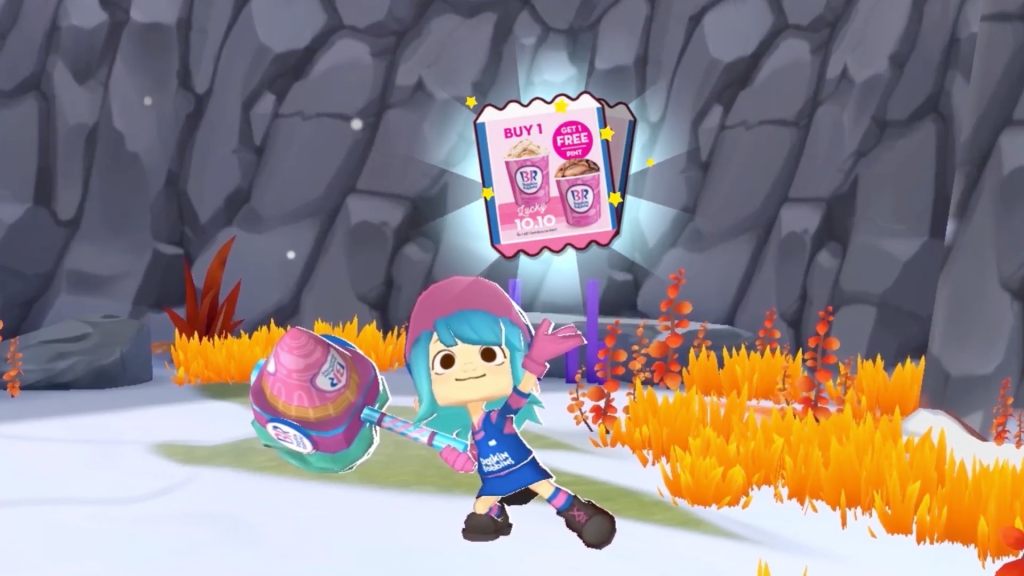 Coupon ads refer to a ticket or document that can be redeemed for a financial discount or special privileges either at the offline stores or within the online games or some specific online community. The benefits of coupon ads are that they are proven to be effective in generating additional traffic as people generally prefer buying things on sale.
It is quite clear that the IGA channel is an absolute must for advertisers. We are now seeing game publishers/developers continue to support in-game advertising, creating a new norm for brands and marketers to jump onboard with the integration.
As more and more of us are now using smart devices to consume media, which allow us to skip TV commercials, or paying for ad-blocking software, the question becomes "how does a brand get its message across to their target audience?".
Let's learn some of the key benefits than game reskinning can help your brand🡪 place the link here
Read More »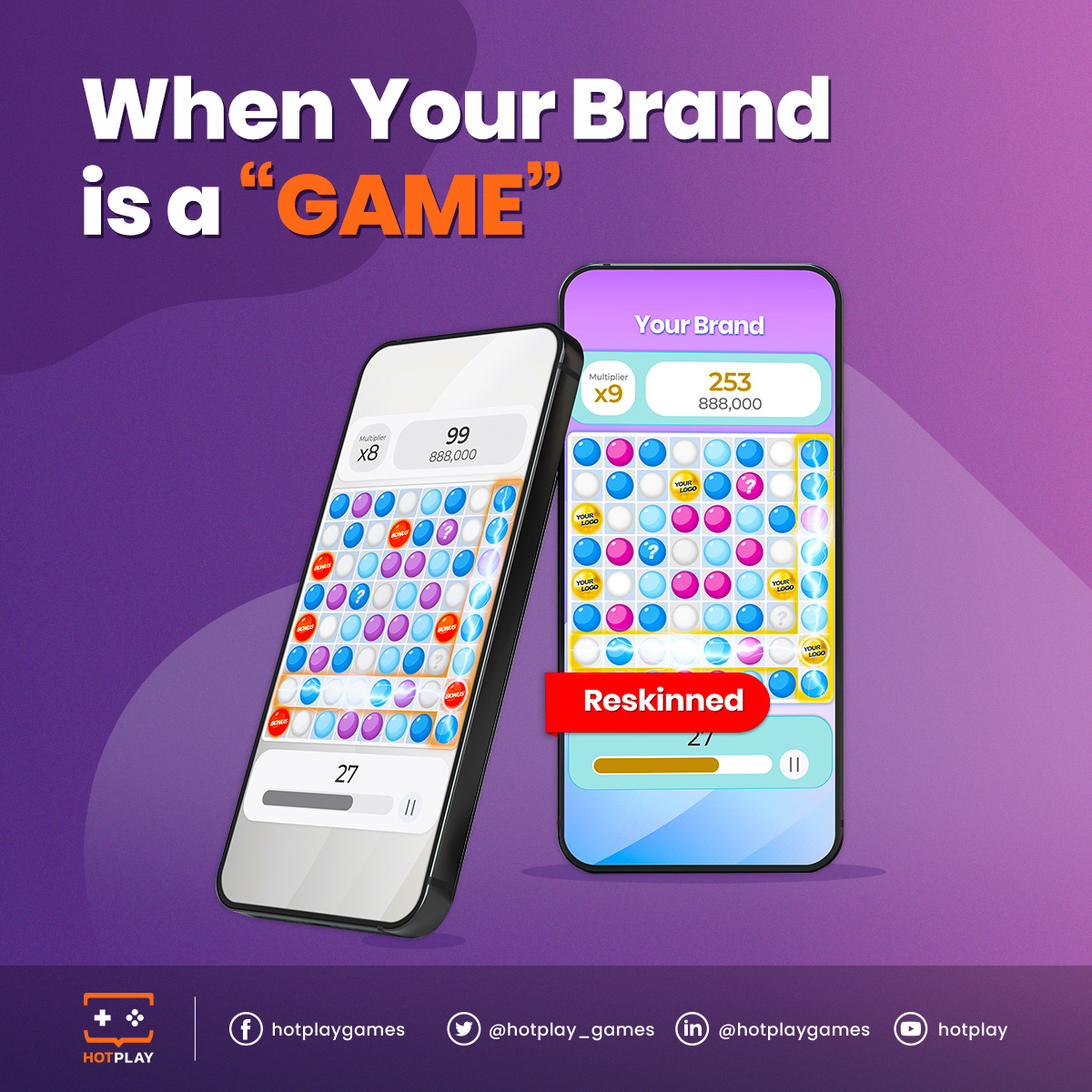 What if we can make our brand a 'game', and then keep people coming back to play over and over. Branded games are just a perfect solution for you.
Let's apply game design philosophy, throwing in tricks and techniques to keep your target audience engaged in a meaningful manner 🡪 place the link here
Read More »
Pandemic has fueled growth in the virtual world, and gaming is undoubtedly one of the beneficiaries. We have already seen big corporates jumped into the sector. But opportunities out there are not only for the big brands. Let's drive into why we think this is also the good time for small and medium-sized businesses to get their foot in the game. 🡪 place the link here
Read More »