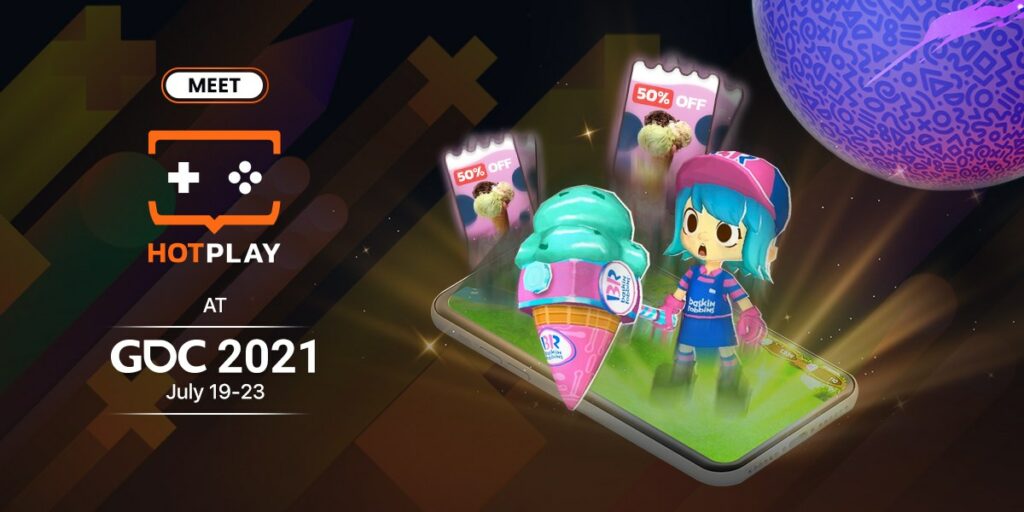 HotPlay, a recent Nasdaq-Listed Company under the name of its parent company "NextPlay Technologies, Inc." (NXTP), had the opportunity to partake in Game Developers Conference 2021 or GDC. 
GDC, which is known to be one of the most popular game industry's premier professional events, brings the game development community together to exchange ideas, solve problems, and shape the future of the industry. Key attendees include programmers, artists, producers, game designers, audio professionals, and business leaders. 
At GDC, HotPlay got to showcase an in-game advertising (IGA) solution for game developers at our virtual booth. Our key solutions which aim to help developers uplift their games are 1) Game monetization, 2) User growth, 3) Player retention and 4) Lifetime value. All of these subject matters were heavily discussed and explored.    
Jessie (Nithinan) Boonyawattanapisut, CEO of HotPlay and co-CEO of NextPlay also got an opportunity to discuss with game developers under the topic "Monetization strategies that instantly maximize your game's profit". 
Jessie has further expressed that it has been her great pleasure to be part of this rapidly growing global community. 
Other key features that were included at the GDC 2021 are: 
The market-defining conference which has a comprehensive selection of lectures, panels, and roundtable discussions.

The GDC Expo which showcases the latest game development tools and services from leading technology companies such as Amazon, Epic, Google, Intel, Nvidia, Oculus, and Sony.

Dedicated community spaces where GDC attendees can take a break from all of the learning to relax and meet new people in themed areas for playable indie games, retro games, alternative controllers, and more.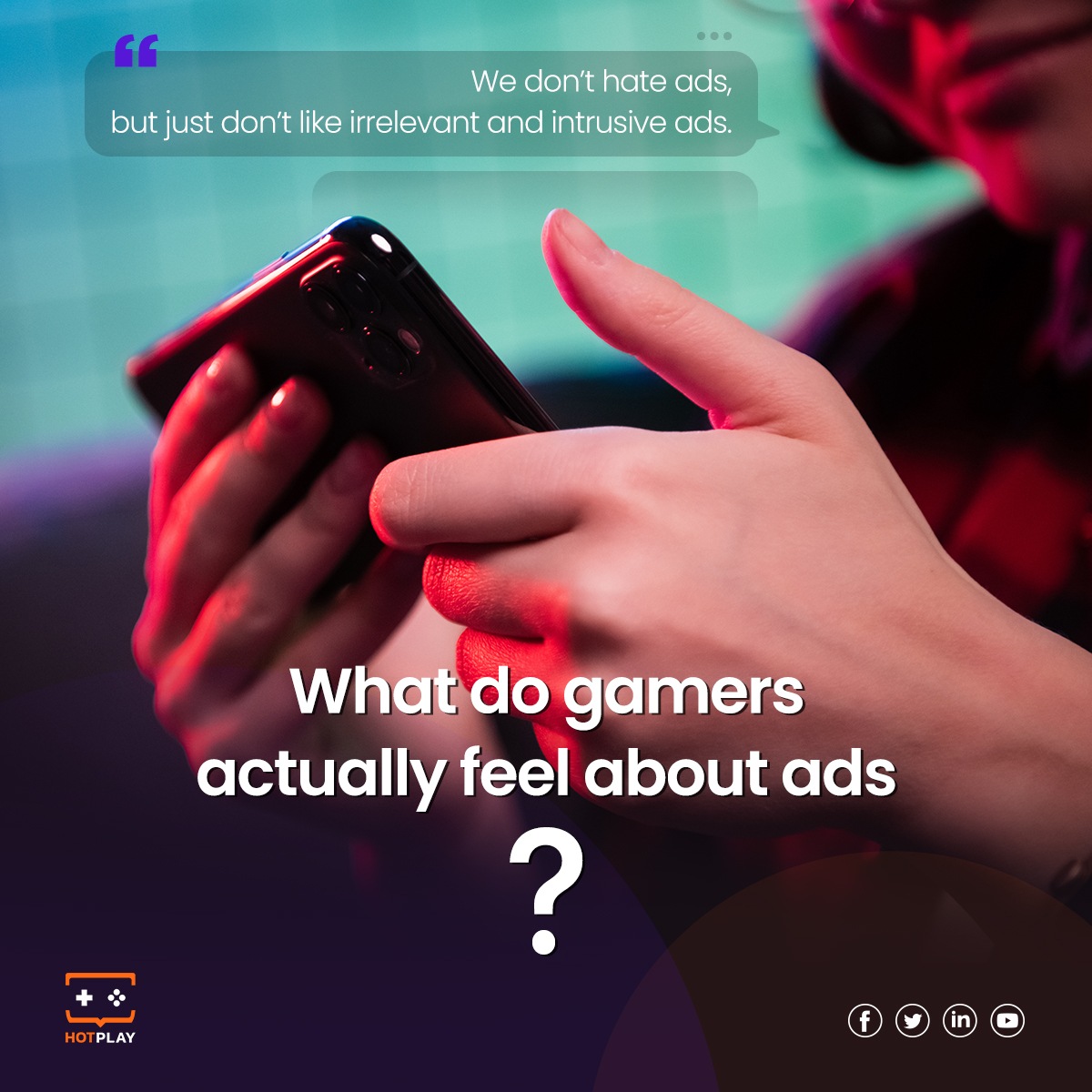 "People don't hate ads, but they hate bad advertising". This phase is still true in today's era of marketing and can also be applied to the gaming world. Let's find out what do gamers actually feel about ads?
Read More »
The crossovers between virtual world and the physical world are happening here and there, home design is one of them. Learn how brands can capture the rising opportunities of this game genre.
Read More »
Learning who gaming audiences are, why they play and what they play will help marketers thrive in the rising opportunities of in-game advertising market.
Read More »