Mobile games are developed for various purposes. Some games were initially created to be just pilot projects, others may aim to help increase awareness of a specific brand or serve as a tool to build engagement for a very narrow objective. 
Nevertheless, most game developers pursue a more common goal – which is to be able to make a 'profit'. Therefore, developers should think of possible monetization solutions before starting the project.  Some combination of running ads and offering in-app purchases (IAPs) might be a typical way to do it. But there are many more ideas that we can add on to polish our money-making strategies. 
At HotPlay, we have worked and collaborated closely with a number of game developers to help monetize their games. We know deep down that there is no such thing as a success formula, but we can assuredly share with you some of the best practices we have seen for mobile game monetization strategies. 
Please enjoy these plenty of options that we have carefully crafted for you:   
1. Plan the monetization strategy at the game design stage
It is important that game developers have a holistic growth model of their games before start making any games. Monetization strategies should be embedded into the game's business model. 
Developers should always have user experience on top-of-mind to ensure that the way in which they will make money will not disrupt game play or alienate player experience. The planning must be done early with solid monetarization approaches from the start.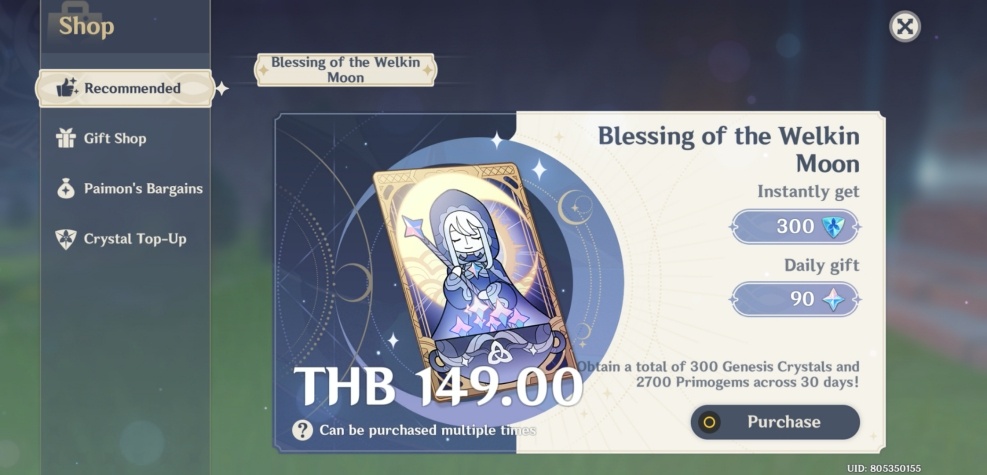 2. Clearly explain the value of in-app purchases (IAPs)
IAPs is one of the most important means in gaming monetarization, therefore it must be carefully designed and communicated. Players love to know and understand exactly what they will be getting after they decide to spend their money in the game. When offering any promotions, developers must make it clear what the savings are. You can choose to show them the percentage savings so that players do not have to do the calculations themselves. 
In the same manner for in-game items, make sure that players know how the item will enhance gameplay. Because we are already in the virtual world, the main objective is to lessen the friction and make these in-game benefits more tangible in order to increase the conversion rate.   
3. Optimize the use of both offline and online shops 
Offline and online stores have their own advantages and unique characteristics when it comes to selling game items. Selling games in traditional gaming stores or department stores was the most used way to sell games for many years. There may be some cost to pay when you think about distribution of physical items but if you can manage it right and get to the stores in which your target gamers will visit – this may help you expand your gamer base and ultimately sell more games. 
Online stores, on the other hand, can reach anyone with less cost. Nevertheless, there are many options for you to choose where your game will be listed. You have to make sure that your pricing is right and interesting enough to create conversion when people discover your game online. 
4. Utilize video pre-roll to its advantages 
Apart from traditional display banners, video pre-roll is also one of the most often used in-game advertisement formats. It is usually placed-in when the game is loading or when the players are passing to the next level. 
The key benefits that developers should know is that it is almost a guarantee that this video pre-roll content will be watched and consumed by gamers, given they have to patiently wait during these loading periods. As a result, developers should therefore be very creative in designing these advert contents.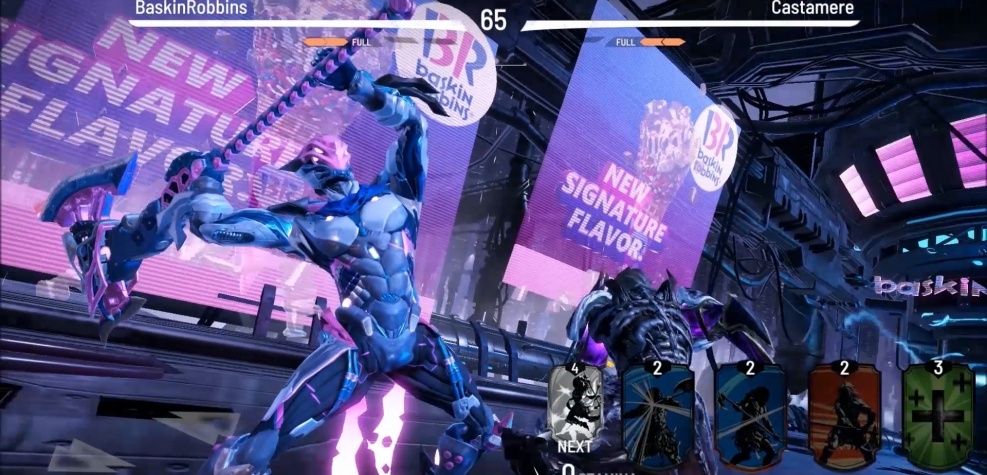 5. Understand how to promote branded content for in-game advertising (IGA)
Branded content or a full product placement can be the future of your game. We are now entering the beginning of a new era where players can express their digital identities using brands they love, where games will collaborate with brands to boost user engagement and revenues. 
Developers can think of the brands that would be willing to pay for a product placement or sponsored content within your game. You should unlock your creativity in order to be excel in this type of revenue source. 
For example, it could be the main character of a racing game wearing sneakers of a certain brand or anything you may have already seen in the real world can also happen in this virtual space. Developers should promote that to have a branded content in game is a way for brands to enter a new distribution channel which will help them better engage with younger generations.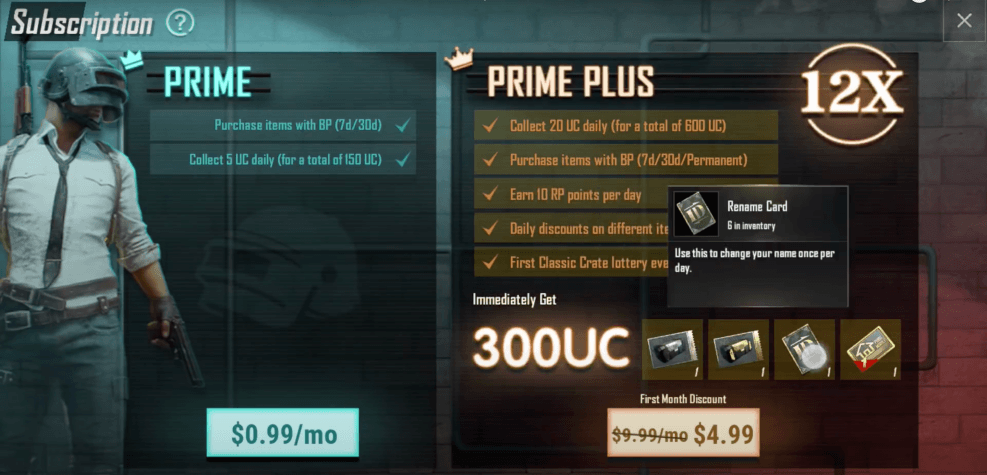 6. Consider adopting subscription model  
One would be wrong to say that the subscription model is not here to stay. We have already seen the rise in popularity of Netflix or Spotify which flew to the roof in just a short period of time. Subscription model is a way to create recurring revenue for your game. 
However, in order to make your game subscription a successful method, developers must make sure that gamers feel it is worth subscribing to your game. This is homework that requires a lot of time to research and study.
7. Create merchandise and accessories sales
Last but not least, once your game is already made it into the market and you start having some fans or followers. Developers can begin to think of selling merchandising such as T-shirts, coffee cups, caps, or any other things. 
This might not end up being your primary revenue stream but for sure, it could more or less give your overall monetization strategy an extra boost. 
Engaging with gaming can be a daunting task, especially for a cross-sector collaboration. Let's us share with you the key three strategic approaches on how telco companies can start getting their foot into the world of 'gaming' 🡪: place the link here
Read More »
Today's telecom operators are facing a threat from shrinking profit margins, strong market competition and plateauing revenue growth. Let's explore what "gaming" has to offer for telco and it can also work as an alternative solution to help boost their competitiveness
Read More »
Several brands find it is challenging to take advantage of the rising popularity of the gaming industry. Let's drive into effective ways for brands to unlock the potential of in-game advertising together!
Read More »