Speaking of gamers as target audience for brands, we often hear the typical perception from many brands that 'gamers are not their target customers' or 'we are not selling the products or services that would interest gamers'. Well, they might be right if these statements were spoken 10-15 years ago. But the situation that we are in today is totally on a different page.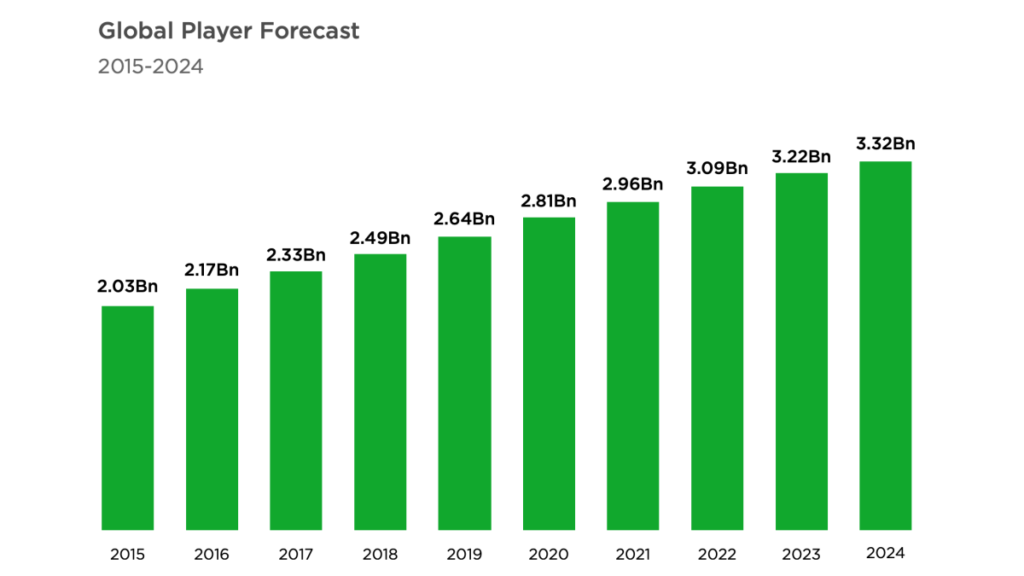 According to Newzoo, a market insights platform specializing in gaming, the mobile gaming industry is expected to surpass $116 billion in 2024, with an 11.2% compound annual growth rate (CAGR) from 2019 through 2024. Newzoo also reported that there were around 2.7 billion gamers in the world by the end of 2020 and the number of gamers will soon top 3.3 billion by 2023.

As such, judging from the size of the industry and the number of today's gamers, it has become almost impossible to say that gamers are not the target group of any businesses. Over the past few years, we have begun to see several brands re-allocated their budget into new methods of marketing in hope of capturing gaming audiences.
So how exactly can brands engage with gamers to eventually turn them into customers? The answer starts with 'knowing and understanding' who the gamers are. Back in the old days, gamers had often been stereotypically thought to be young male teenagers who are perhaps less socialized in the physical world than their peers. But the gamer of today can no longer fit into that specific notion. In fact, females make up roughly half of today's gaming community. Plus, the age group of gamers are now very diverse. Many of them are in their 30s or 40s, some are parents. And they can be in any kind of occupation.
Once we know who they are, what games they play then we need to analyze their gaming behaviors in order to know how to best communicate with them. We have learned from several researches that gamers are actually fine with ads, but what they hate are unrelated ads.
As a result, brands that try to sell items that do not relate to their interest will fail in getting their impression. We need to remember that gamers are savvy enough to research the brands and the products they want by themselves, so pushing things too hard might not be the right strategy.
Therefore, using influencers of their generation might be one of ways to get into their eyes and ears. If a brand has activated well enough with the influencers, having them to help showcasing a clear understanding of the community and the product information might be a good answer. This may help brands to perhaps earn a "pass" among gamers.
Brands should also learn to establish a strong social media presence with the right tone of voice that will resonate. Communicating with gamers with their own language will allow brands to better connect with their prospective customers. In-game advertising platforms such as HotPlay offer several useful tools that can help brands achieve their objectives seamlessly. 
Yet, understanding the gaming audience is not something that would happen overnight. It may take up to several months or even years to do so. It is a constant process that requires dedication and great attention to details. But once brands are accepted among gamers, massive opportunities await. 
As more and more of us are now using smart devices to consume media, which allow us to skip TV commercials, or paying for ad-blocking software, the question becomes "how does a brand get its message across to their target audience?".
Let's learn some of the key benefits than game reskinning can help your brand🡪 place the link here
Read More »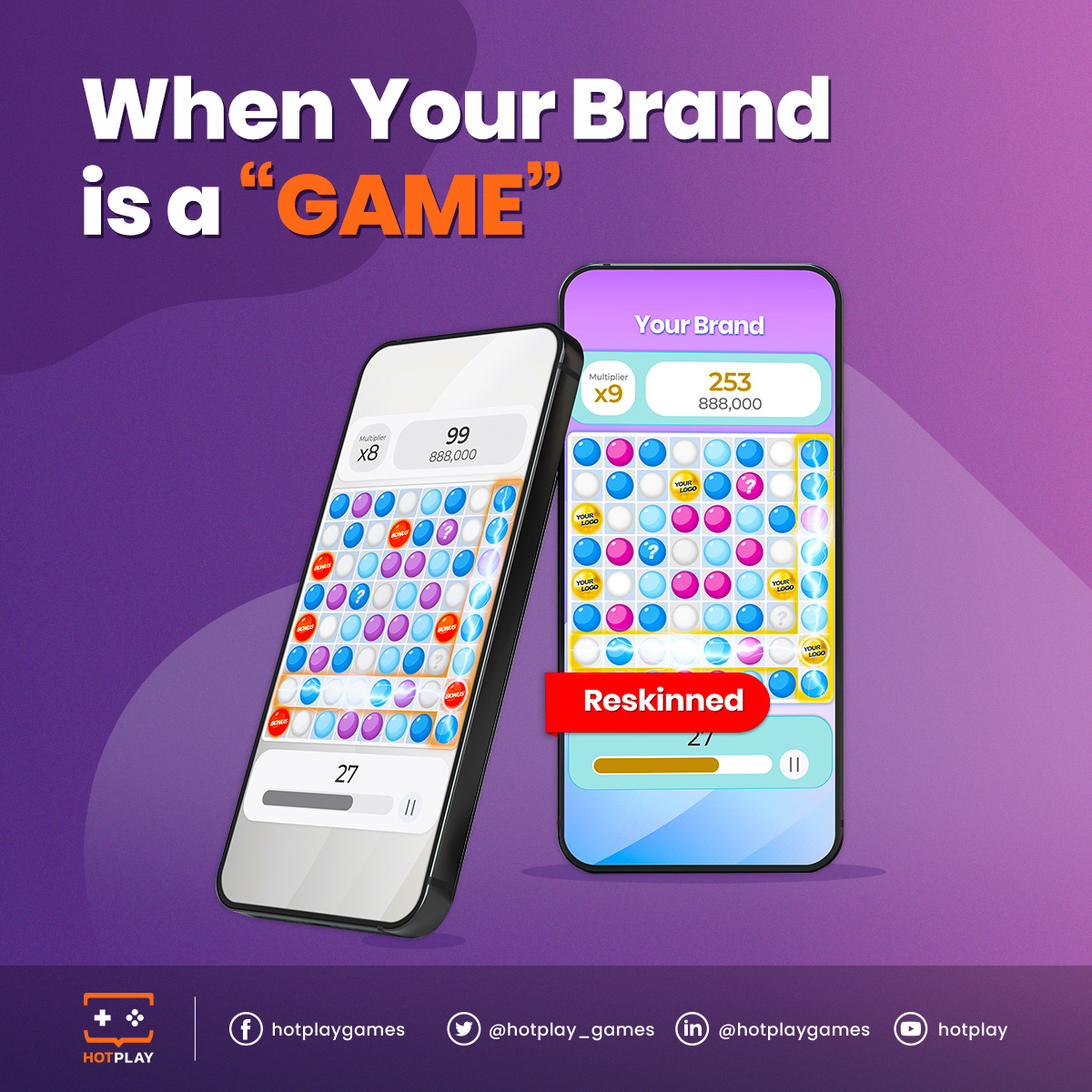 What if we can make our brand a 'game', and then keep people coming back to play over and over. Branded games are just a perfect solution for you.
Let's apply game design philosophy, throwing in tricks and techniques to keep your target audience engaged in a meaningful manner 🡪 place the link here
Read More »
Pandemic has fueled growth in the virtual world, and gaming is undoubtedly one of the beneficiaries. We have already seen big corporates jumped into the sector. But opportunities out there are not only for the big brands. Let's drive into why we think this is also the good time for small and medium-sized businesses to get their foot in the game. 🡪 place the link here
Read More »